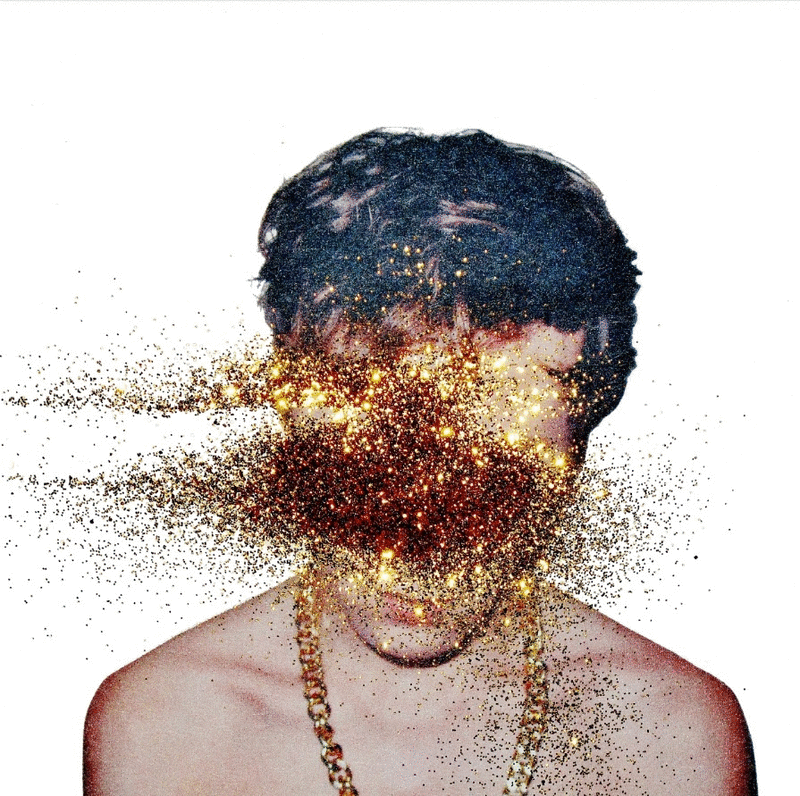 Hot 'N' Gold magazine loves the work of emerging fine art photographer - Xiaoxiao Xu! Born in China but based in the Netherlands since 1999, her beautifully composed images explore cultural identity within her everday environments. We get the lowdown behind one of her more personal projects 'Wenzhou'. We highly recommend looking at her entire portfolio, as we predict exciting things to come from this artist...
1/1
Copyright © 2014 Xiaoxiao Xu
Hello Xiaoxiao, Hot 'N' Gold is really interested in the work you have made from your hometown 'Wenzhou' and would love to know more! Okay so Wenzhou is a coastline city in the southeastern Zhejiang province in China - can you talk us through the narrative the behind your series?

Wenzhou is the city where I grew up. When I came to Holland at fourteen years old, I felt confused and isolated. I missed Wenzhou very much. For my graduation work for the Photo Academy, I felt it was time to go back to my hometown. So I went back without any concrete plan, I let myself be guided by my intuition and childhood memories, I was overwhelmed by the combination of my memories and the images of China today, at the sametime I experienced an intense feeling of happiness. This series sketched a picture of the city through the lens of personal and emotional experience.
Having lived in the Netherlands for over 10 years, what were your initial impressions like of a more contemporary China?
The first thing I felt was the growth and the flowering of the city. The city is moving, like there was a lot of possibility. Everything is changing but for me somehow familiar, it's really magical to see the surrealness and craziness of China, because I have a look at China as an insider but also an outsider.
Can you tell us three interesting facts about Wenzhou?
1. Wenzhou, which translates to "a mild and pleasant land", derives its name from its climate, as it is neither extremely hot in summer nor extremely cold in the winter.

2. Wenzhou is also known for its emigrants who leave their native land for Europe and the United States, with a reputation for being entrepreneurs who start restaurants, retail and wholesale businesses in their adopted countries. People of Wenzhou origin make up a large number of ethnic Chinese residents of Italy, the Netherlands, France, and Africa.

3. Wenzhou boasts wonderful landscapes with rugged mountains and tranquil waters, including state-level scenic spots, one of them is the Yandang Mountains, if you have chance to go to Wenzhou, it's highly recommended.
The compositions in your work are quite beautiful! What made you decide to work in square-format?
Thanks! I like square format, for me it's peaceful and balanced. I like work with Hasselblad because it slows me down, mostly I put the camera on a tripod, so i can take time to wait and see.
Since studying photography in the Netherlands, which artist's work have you been really impressed by?

Guus Rijven, Anton Corbijn, Elspeth Diederix, Marco van Duyvendijk, Judith Jockel and more... But I also like the work of Francesca Woodman and Cloude Cahun.

What projects are you working on in 2014?
I am now in West part of China doing a project about a Chinese new year celebration event which is called She Huo.