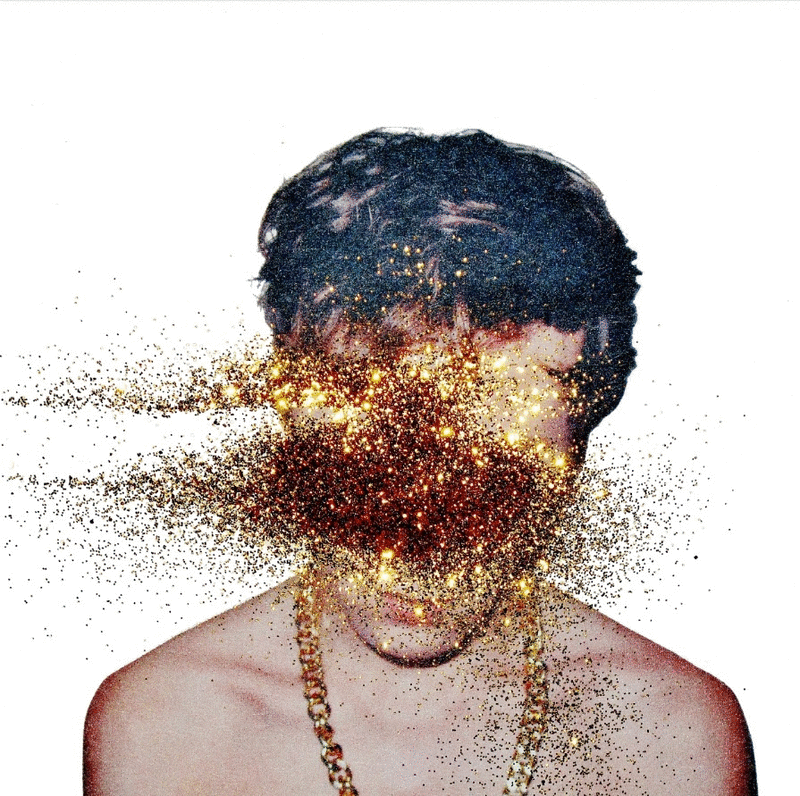 It's based on a building in Montreal by Moshe Safdie called Habitat 67. It is a modular construction design and it was built in conjunction with Expo '67 as a model of affordable housing. The one problem is that it has become such an architectural icon in Montreal that it is now quite expensive to live there; it's sort of a victim of its own success. So I decided to reconfigure the rhizomatic layout of it and make it spiral upwards sort of like the Tower of Babel, and build it into its own self-sustaining energy system. I'm really interested in form and function in architecture, how the function of a building or place can change over time, and how a certain intention or design can affect future manifestations in different ways.

Painting with watercolors can sometimes be a difficult medium to work in for artists due to its unpredictable nature. Your images however appear much more controlled and detailed - what is about the watercolor process do you enjoy the most?

I like a lot of things about it. I like its unforgiving aspects, but I also like that it's a medium that straddles drawing and painting, that it doesn't have the same baggage that oil painting has. It's sort of a lesser medium, you know? Which can be a nice place to start from.

Architecture plays a key role throughout your practice. Do you have any all time favorite buildings?

I'm all over the map with this one. I love the Guggenheim in New York, it makes you aware of itself constantly. The Guardian Building in Detroit is amazing, especially the lobby and arcade. I haven't visited it but I would really love to see Le Corbusier's Villa Savoye.

What are your plans for 2014?

I have a few shows this spring, the next one opening on March 21 at the Kitchener-Waterloo Art Gallery, and another in Toronto in June. I also just published a book on the life and artwork of my father, J Fenwick Lansdowne, which I'll be busy promoting. Other than that, not sure yet. I'd like to work on some sculpture.

Finally, can you recommend a really good song you're listening to at the moment?

The meticulous yet fantastical landscapes of Canadian artist Tristram Lansdowne have caught Hot 'N' Gold's eye due to his intricate approach to botanical forms architectural structures. Working purely in watercolour, we have a chat with him about this unpredictable medium, the beauty that can be found within buildings and his upcoming projects.
Image Copyright © 2014 Axis Mundi. Tristram Lansdowne
Hello Tristram! Firstly, what's your background in fine art?

I'm from the west coast of Canada but I live in Toronto. I did my undergrad in painting at OCAD here in Toronto.

Your painting 'Axis Mundi' is a particular favorite! Can you tell us more about its narrative?