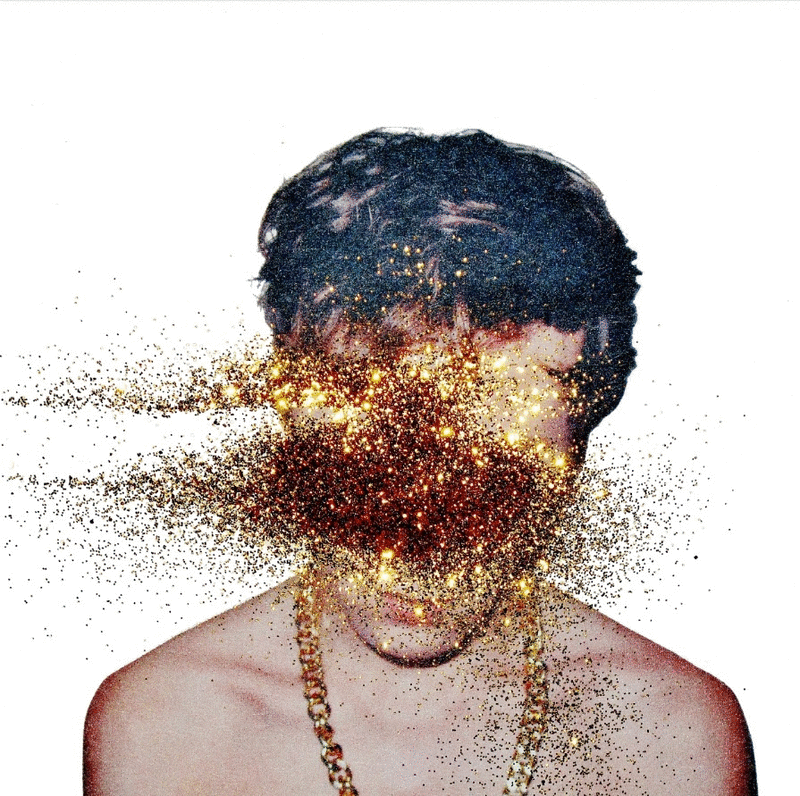 Sometimes it's nice to switch off from the ever-expanding world of digital art and appreciate a good old fashioned pencil and paper…hurray! Therefore, it brings Hot 'N' Gold magazine great pleasure in introducing the work of emerging UK illustrator, Tom Herring! We catch up with him to discuss café culture, clichés and sketchbook imperfections.
All Images Copyright © 2014 Tom Herring
Hello Tom! In a technologically advanced society, Hot 'N' Gold magazine is feeling visually refreshed after looking through your sketchbooks. Firstly, whereabouts are you from and what's your creative background?
I come from a town called Esher, in Surrey, where i've been living since I graduated from the Arts University Bournemouth last year. I took my foundation year there, along with a degree in Illustration. A-Level Fine Art before that.
What kind of things influence your illustrations?
I read John Ruskin's Elements of Drawing a few years ago. That had a big influence. Its written very well, and takes you through the very basic elements of traditional drawing techniques with lessons you can try yourself. All still very relevant, despite being first published in 1857. Makes you chuckle at times too.
Do you draw more from observation or imagination? Which do you prefer?
I've always found that theres more authority and truth in direct observation.
Can you recommend a great cafe that is off the beaten track?
James Jean. Kate Copeland. Rick Berry. Auerbach's charcoal drawings. Mark Powell. Alex Higlett. George Hounsome. Joe La Placa
Can you recommend any other contemporary illustrators that deserves our readers r.e.s.p.e.c.t?
Finally, what are you working on at the moment?
I hope to do more animation. And try my hand at film. I've had a few portrait commissions.
While the finished final pieces of any artist look great, I've always found that if you can find them, their sketchbooks are far more interesting. Much more personal. James Jean's sketchbooks in particular. I came across his work a few years ago. The Process Recess series. My method is heavily influenced by his stuff. Each page really busy. I struggle to leave a spread and move on until I'm happy with it.
Sketchbook imperfections can sometimes be more engaging compared to polished final pieces! Why do you think this is? How do you go about approaching your own sketchbooks?
Let's chat cafe culture clichés! What's your order?
A flat white! - none of that skinny decaf and a warm croissant, ideally with apricot jam.
Cafe Capital in Claygate. All coffee is a quid before 9am. All the staff are awesome.
On the train. People tend to be very absorbed in themselves on the train. Or their iphone. So much so that they don't notice you drawing them.
Where are you favorite places to people-watch?
What's a great song to get the creative juices flowing?
Ears. I'm terrible at ears. Dogs I really enjoy drawing actually. When they sit still though.
Hot 'N' Gold magazine thinks that cars and dogs are really difficult to get right! Is there anything in particular you avoid drawing?