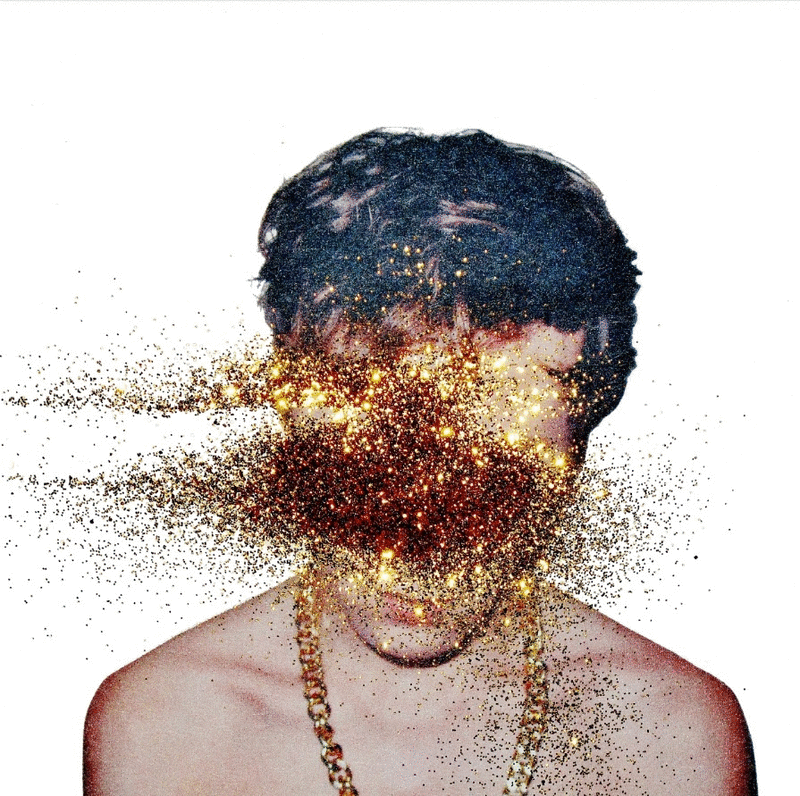 Hot 'N' Gold loves the natural warmth that shines through French photographer Theo Gosselin's practice! Contemporary photography can sometimes be quite politically charged, whereas, Theo's work appears to be much more of a celebration of young people and their environments - how liberating! We have a chat with him about youth culture, roadtrips and his debut monograph 'Avec La Coeur.'
Image Copyright © 2014 by Theo Gosselin
Hello Théo, let's talk about YOUTH! You're originally from Le Harve; in the Haute-Normandie region of northern France. What was your experience like growing up there?
Magical! I spent my time between countryside and city, drawing, playing in the woods, the sea was not far… had a beautiful chilhood

What kind of music were you first introduced to?

How did you celebrate your 18th birthday?

Near Poitier, south west of france, with my friends, camping, drinking beers under the sun in Kanoës

Yes - I don't know how many, but 75% of them are DIY tattoos I made drunk !

What do you miss most about your teenage years?

Playing music with my friends

Image Copyright © 2014 by Theo Gosselin
You've traveled to quite a few places around the world on various road-trips with your camera! Do you have a particular favorite location you've been to? And where will the road take you this year?

I love north California, Santa Cruz, Lake Thane… New Mexico's mountains… I'll be back in the USA in April, going to L.A and drive to Austin TX, and maybe New York City after!

Avec La Coeur is your debut monograph! Can you talk us through its production? With such a large collection of images - how did you go about making an edit?

The Editions Du Lic came to me one year ago, "we want make a book with you!" And together we created this book, most of the pictures are from the "goodbye horses" trip we did in 2012 across the USA. I'm very proud of this book, and so happy that they gave me the chance to publish a book. Lucky boy!
Your aesthetic has quite a cinematic quality, which is unsurprising considering you're also a film-maker! What are some of your all time favorite films?

Pointbreak, The Goonies, Star Wars, Indiana Jones, Paranoïd Park, Into The Wild, Electrick Children… I love a lot of films from different kind of movies :)
Finally, can you recommend a really good song you're currently listening to at the moment?