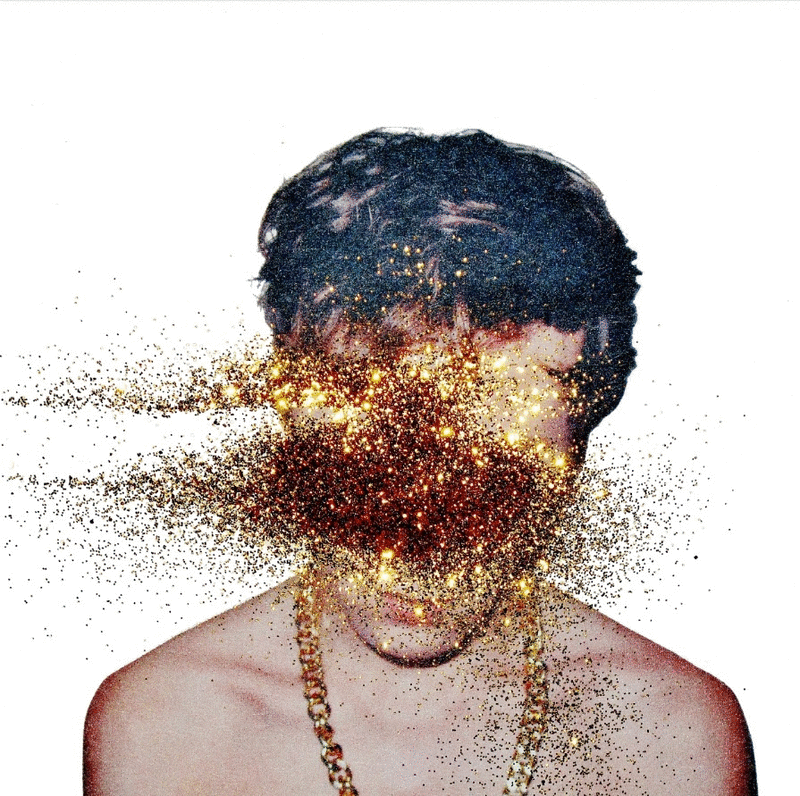 Organic, fluid and full of female forms - Ruby Squires has left us feeling visually refreshed! Based in Norfolk, her ethereal analog images celebrate the coming of age and the natural surroundings she has grown up in. Hot 'N' Gold has a quick chat with Ruby to discuss adolescence, the beauty in hair and her latest series 'Ripe'.
All Images Copyright © 2014 Ruby Squires
Hello Ruby! So you're from rural Norfolk, what are the best things about living there?

Hello! Norfolk is where I grew up, the countryside was our play ground, so I guess the best thing about it is how it taught me to make my own fun, to go on adventures and be at ease within nature.

Hot 'N' Gold loves the relationships you create beween images in your series 'Ripe'. Can you tell us more about the narrative behind the work?

Thank you! Ripe came from a pile of photographs that I have taken over the last six years, from the age of sixteen to twenty-two. A lot happens emotionally and physically within this period of a girls life. Ripe was a celebration of my growth within that time.

Your practice celebrates female adolescence! What kind of advice would you give to your 16 year old self?
There is so much I would want to say, but I think the main thing is to not be too hard on myself, the mistakes are what have ultimately made me so much happier and at peace with myself. I think it's important to be able forgive yourself and not take life too seriously. Oh and keep track of your photos! That would have helped a lot over the last year...

Great advice... Hot 'N' Gold often has nightmares about hard-drive dilemmas (Back them up guys!) So, the use of hair is quite prominent throughout your work - what attracts you to photograph this physical attribute?
I find hair beautiful, I like it's fluid water-like quality, the way it changes colour in certain lights, the way it lies over shoulders or over different surfaces, it's always moving and changing, so therefore it's so easy to photograph, as each time it's different. I think it's strange that dead body cells are so mesmerizing.

What other artists are you particularly fond of?
Jurgen Teller, Keys to the House is one of my favorite books, Francesca Woodman, William Eggleston, Lauren Treece, Aela Labbe, Ferdinand Hodler and so many more. I also love looking at all sorts of blogs and websites, to see girls and boys all over the world in similar positions to me, just getting on with their lives capturing the world as they see it.

Finally, can you recommend a great song to listen to in the sun?
This song always makes me happy and think of sunshine, I went on trip with a big group of friends last summer and this song sums up that time for me. I love those times that might only be a couple of weeks but seem to swell in your memory and shine a light over everything else. That trip does that for me and this song will always be a trigger for that.