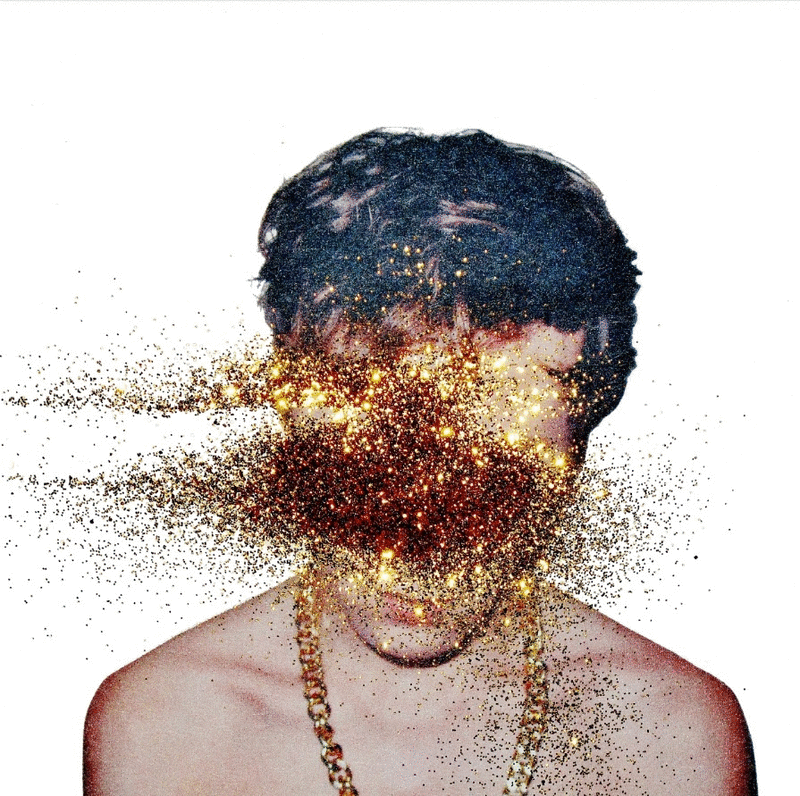 Hot 'N' Gold is delighted to have a quick chat with emerging fashion talent - Roberto Piqueras! His unique designs often embrace the internet aesthetic, which is also echoed in his experimental approach to marketing, as he challenges the relationship between fashion and social media platforms through webcams, zip files and video campaigns. We pick his brains over one of our favorite collections, as Hot 'N' Gold predicts exciting things to come from this Spanish artist...
Hot 'N' Gold loves your innovative approach to fashion design! How would you describe your signature style?

High class street label in an unisex world.

Whilst growing up in Spain what inspired you to pursue a career in fashion?
I was always interested in arts, music and fashion came when i started to party and working in the nightclubs as a lightdeejay, then I decided to mix all the knowledge and study fashion in Barcelona.
Where are you favorite places in London to..
The Canal next to Hackney Marsh
Image Copyright © 2014 Roberto Piqueras / Ed Torres / Kim Laughton
Let's talk fashion! Can you talk us through the mood board behind your SS14 collection?
Well it is kind of simple but most of the inspiration this season came from Spain. I wanted to give a cooler rave look to that folk image and just about sun, beer and party we have. So I decided to get elements really important to me as Salvador Dali, 3d spanish dancers, flowers, bulls wearing sunglasses and OLE as a trendtopic spanish word. But at the same time the shape was really influenced by my London neighborhood Bethnal Green & Whitechapel.
Hot 'N' Gold believes that the internet can be a powerful platform for both exposure and experimentation. Your latest collection was presented as a digital download, which conceptually is quite exciting due to its accessibility. What's your relationship with contemporary technologies and how do you use the world wide web to inform your work?
Im connected with internet since I started fashion, I was named in spain in 2007 as a 2.0 generation fashion designer and I feel im gonna be in that way for the rest of my business life. Im really addicted but not in a personal way, I talk a lot about my work and not about exactly what i do or where im going.
Is there anything in Fashion you find offensive?
People who forgot that fashion has to be managed by young people.
In your opinion, what is the best thing about the color GOLD?
Ok, so since this interview - Roberto Piqueras has released yet another brilliant collection: A/W 15
To see more of the work, be sure to check out some of the links at the bottom of this interview!

Finally, can you recommend our readers a song that is good for...
... getting ready to go out?
... listening to in the bath?
Check out one of Roberto Piqeras's own sets...
Image Copyright © 2014 Roberto Piqueras / Markus Rico