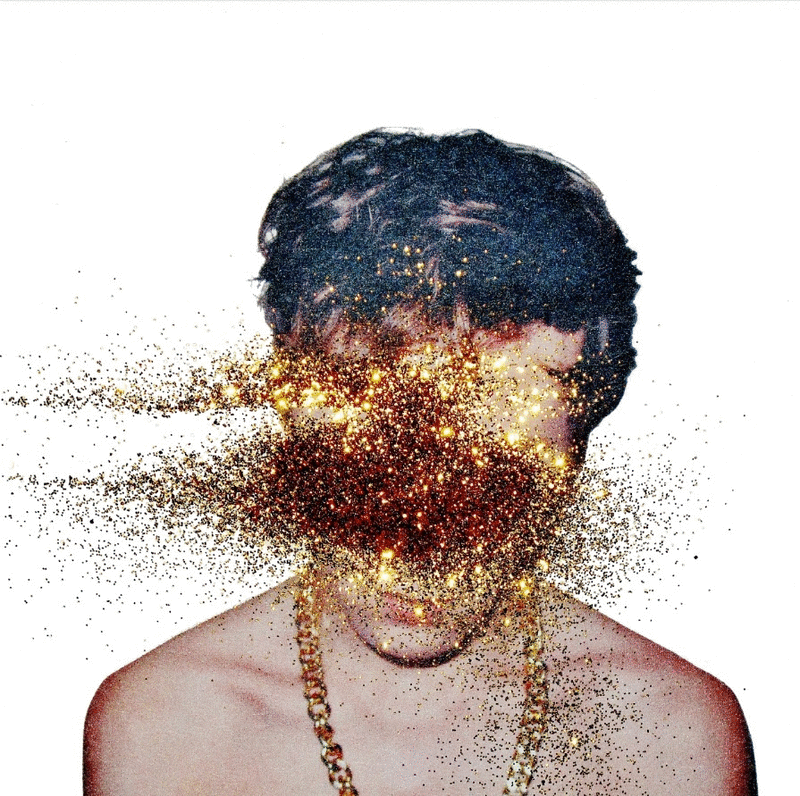 All images Copyright © 2014 Ren Hang
Hello Ren! You're based in Beijing - a diverse city full of contrasts between old and new. What are your favorite things about living in the capital of China?

Most of all, I like Beijing because many of my friends live here.
What makes you passionate about photography as a medium?

I'm not passionate about photography, to be honest. Instead, I have passion about people. I love photographing people, those who I familiar with and those who are total strangers to me. However, who I would like to photograph the most are those people I love.
The compositions of your subjects are always quite unique and almost sculptural. Who knew the body could be that flexible! To what extent do you go about choreographing each image or are the poses just naturally instinctive?

I don't choreograph ahead. I only know what to photograph when I see my models and touch my models. I can only be inspired when I feel them.
Let's talk health and safety! Having worked extensively with animals, exposed bodies and on roof top buildings- has there ever been an occasion where something has gone wrong?

If you mean personal securities. no. All my models are alive.
Phew, that's good to know! Okay, so I guess it wouldn't be right to not talk about the controversy that surrounds your practice. Due to its explicit nature, it makes it very difficult to exhibit in China and I have read that you've once been arrested! Can you tell us more about that?
Once I was photographing outside, a resident who lived near-by called the police. The police came and attempted to arrest me in the name of group licentiousness. They confiscated my camera. And I knew I have nothing to refute.
People often want to focus perhaps on the sexual explicitness or "taboo" aspects of your images, however, when looking at your work, is it not more about celebrating the human condition, liberal youth culture and Chinese beauty?
I never try to explain. In my perspective of view, people can hold their own opinion towards my pictures.
Fair - that's probably a good thing! In your opinion, what other artist deserves our readers respect ?
What's the best film you've watched recently?
Will you be releasing any new books in 2014?
There will be three books to be published by two pubishers.
Erotic, sculptural and visually compelling, Hot 'N' Gold is fascinated by the work of Chinese photographer, Ren Hang! In Beijing, his images attract controversy due to the their sexually explicit and "taboo" nature. We love the unique way in which he captures the human condition, as the compositions he choreographs are not only provocative but also quite challenging. Without revealing too much information, we get the opportunity to have a very brief chat with Ren about his journey as an artist, creative influences and recommendations.