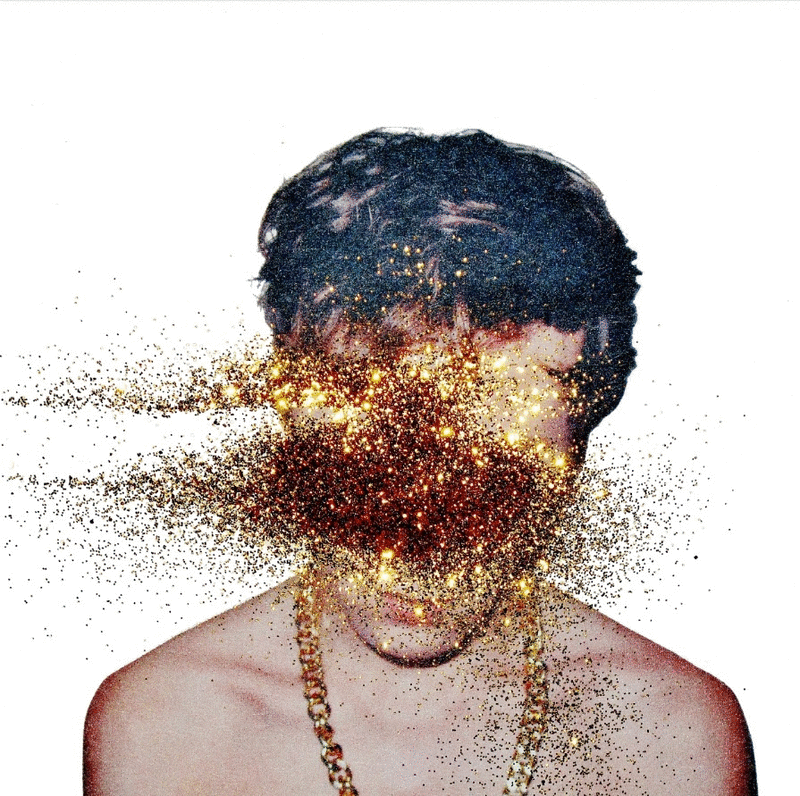 Hello Nadja! Whereabouts are you from? How long have you been exploring photography?
I am from Switzerland born and raised, a quarter American from my grandma's side. I was always interested in taking images, I grew up with analogue cameras and still work only with them. I was never good in letting go of anything, so through burning the images on film I had a chance to keep things forever, memories, images.
You have a great eye for architectural space! Talk us through your fantasy home?
My style and technique of how I take images is really far away from architectural photographers, I always try to show pieces of what I see, I never have the target to show something it its 'best light'. My dream home would change every season, sometimes modern, sometimes old European, sometimes just a hammock on the beach… but the fantasy is always at the beach.
I see colour, l live colour, I love colour – it attracts me the most, no matter the shape. I could not work in black and white. It's just not how I see the world.
How does colour inform your practice?

What's the best thing you've bought recently?
Who are some of your favourite artists?
My all time favourite is William Eggleston.
Besides photography, what else are you passionate about?
What's a good track to get an after-party started?
All images copyright © 2014 Nadja Staubli