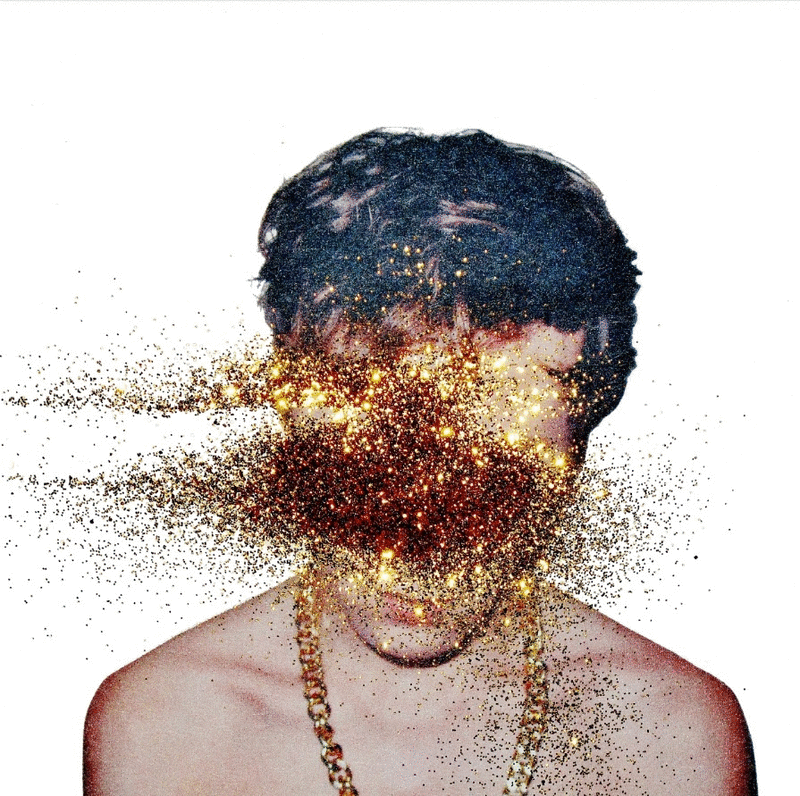 Hot 'N' Gold is a big fan of Belgian duo - Moodprint! The collaborative project founded by Alectric and Poldoore fuses electronica, hip hop and ambient sounds together to create sounds which are pretty damn dreamy... We chat to the pair about their latest projects, guilty pleasures and creative influences.

The best part is that, due to the small size of our town (about 100.000 inhabitants), pretty much all the producers and musicians know each other and work together. Over the years we got to know a ton of producers that have become friends and with whom we spend a lot of time working on music together. That's how we got to know each other too. When Alexander started producing his own music, he visited a couple of producers he knew to check on his tunes, including Thomas. We didn't know one other beforehand but we immediately bonded and started working on some songs together.
Your take on D'Angelo's 'Left and Right' is one of Hot 'N' Gold's all time favorite remixes, so on that alone we applaud you! Having released two EP's 'Moodprint' and 'Storyboard' which both blend hip hop and electronica in a really innovative way, can we expect a third anytime soon?
Yes, we've been working on a whole lot of new music ever since our last EP was released. Some of it will be incorporated in our new live show. But we'll definitely release at least one new EP in 2014, and probably some remixes too. Our collab with Yellowstraps, 'Landscapes' is also coming out in the near future, accompanied by a couple of very interesting remixes.
So one half of the Moodprint duo is Poldoore - Hot 'N' Gold stumbled across your latest track 'That Game You're Playing' What a tune! Can you talk us through its production?
Well, in October of last year I did a 7-day tour throughout Greece. For the re-cap video I wanted to make a new track that conveyed the party-atmosphere that ruled the tour to the viewer. When I was browsing through my music library I stumbled upon this OV Wright track that had some awesome horns, and made a beat with it. It turned out to be pretty catchy.
What are you plans for 2014?
We'll be playing our first live shows! At the moment we're still in the production-stage, but we can't wait for our first shows in April. We've been DJing for a while now, so playing our music live was the logical next step and of course we also have some surprise collaborations coming up.
As you guys are the masters of MOOD! Finally, can you you recommend our readers a good track to complement the following scenarios?
Best song to start an after-party?
Something to cure a hangover?
Hello Moodprint! You're a collaborative duo from Leuven in Belgium - what's the best thing about living there and when did you start making music together?