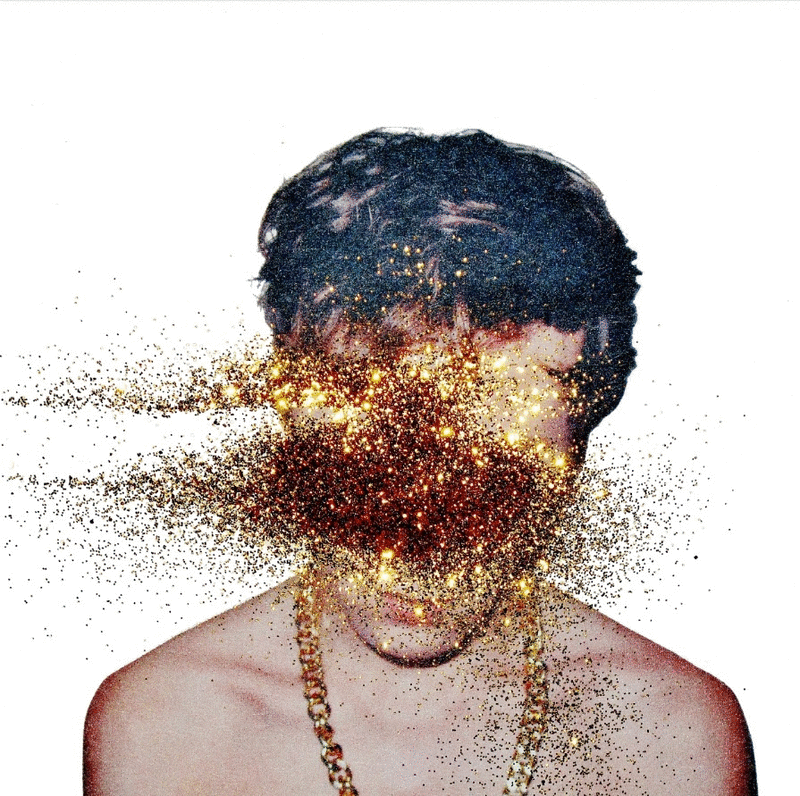 Full of ethereal beauty, minerals and moments of adolescence – the work of Japanese photographer, Mayumi Hosokura is quite a visual treat! Her breath-taking series Kazan is perhaps one of our all-time favourite photo-books, therefore, Hot 'N' Gold magazine is absolutely delighted to have a quick chat with the artist about its narrative, juxtaposistions and her mysterious new publication Crystal Love Star Light.


Hello Mayumi - Hot 'N' Gold magazine has always been mesmerized with your photographic practice! Your publication 'Kazan' is perhaps one of our favourite photobooks due to its transcendental beauty and delicate aesethetic. What initially inspired you to begin this series? Can you talk us through the narrative?
When I started this series Kazan, I want to capture "youth" in my own way. I met a boy as an ideal model, he is on the cover of this book, then I started this series. After that I mixed with nudes and nature especially minerals. Minerals are good motifs to show the opposite of youth.
Juxtaposing is very important for me as editing images is a way to create new meaning. I juxtapose nudes and nature because I want to look as touching...you know, for example, surface of woods, rocks, and our skin... and we can also look at surface through a macro lens... on the surface, they are equal, even if they are alive or not.
Hot 'N' Gold magazine loves the relationships you create between nature and nudes! Can you talk us through these visual juxtapositions?
Can you recommend another photobook that deserves some r.e.s.p.e.c.t?
Roni Horn a.k.a Roni Horn (I bought this book yesterday!)
Finally, what's a great song you are listening to at the moment?
What's the meaning behind the title Kazan?
Kazan means volcano in Japanese. Volcanoes are between organic and inorganic matter... usually solid rock, but sometimes alive... an outflow of lava for example, exploded, images of magma... I think this may fit this series.
Whereabouts are you from?
I was born in Kyoto and my grandmother is Maiko in the Gion region. Maiko is a very traditional Japanese style hostess – it inspires me always. Then I grew up a little bit curious of the world…
Can you talk us through your new photobook Crystal Love Star Light and where can we buy it?
This series is named after a real criminal case in which a restaurant had a sex business and were arrested in 1992 - the title is from the name of this restaurant. I still want to capture youth, but in this series I've added more of a narrative to capture it. This series has two parts of images – one side is documentary based on the criminal case about 'Crystal Love Star Light'. The restaurant is located at Gunma prefecture in a rural environment that takes 2 hours by train from Tokyo. The other side of this series is nude portraits which is inspired by selling sex. I always think about youth and our sexuality – the nude is good training for it. Here I tried to think about the idea of gazing. Gazing at men from women, to women from women. There are fewer ways of gazing at men compared to women. Therefore, these two topics are the contents of this body of work.
Image Copyright © 2014 Mayumi Hosokura