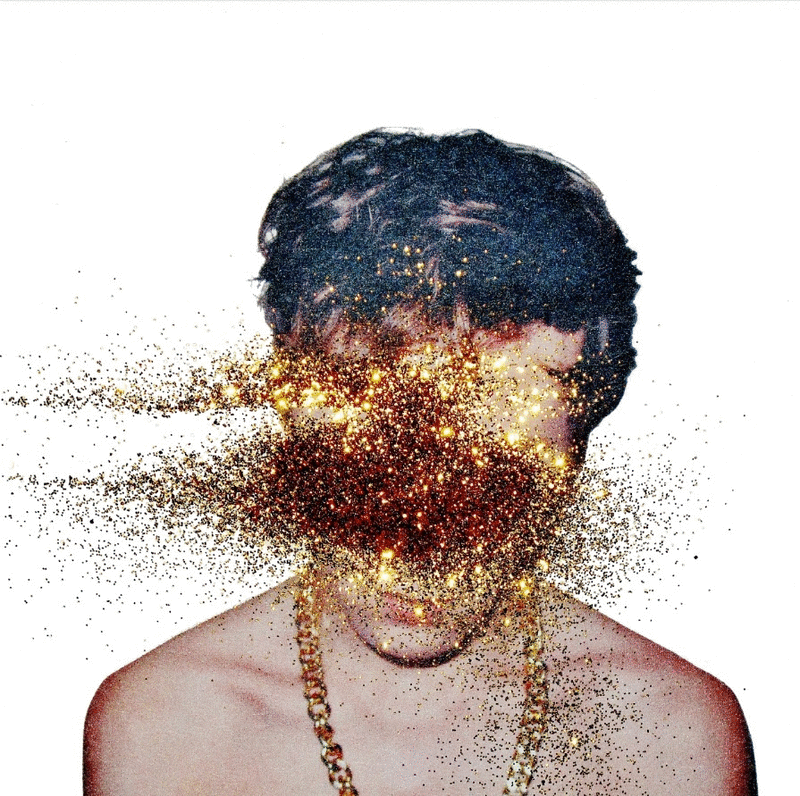 All Images Copyright © 2014 Mark Mawson
I was initially inspired to shoot my Aqueous series after I watched milk pouring into my cup of coffee. I was intrigued by the patterns that were forming as the milk blended and swirled.

Water is often associated with 'the sublime' theoretically and can often hold quite a therapeutic quality. What's your personal relationship with the natural element?

I find water extremely calming. I love sitting by a river or stream and watching it. It lifts away any thoughts of stress.

To what extent are your images controlled?

They are controlled to a certain extent by the dilution of the liquids I use. I know what shapes are going to be produced, but because of the organic nature of the process, each shot is a one off and can't repeated exactly the same.

'Aqueous' was projected onto Buckingham Palace as a part of Sir Paul McCartney tour during the Queen's Diamond jubilee concert! That must have been a defining career highlight? If you could project your work anywhere else in the world, where would it be and why?

That was an extremely proud moment! I would like to see it projected onto the Sydney Opera House during their Vivid Sydney festival.
Who are some of your favorite artists?

I have many favourite artists, Caravaggio one for his use of light, Salvador Dali and contemporary artist, Alexander Jansson.

To see Mark's colorful series 'Aqueos' in video check out the link below!

If you haven't guessed already - Hot 'N' Gold is a little bit infatuated by vivid colours! Therefore, the work of Mark Mawson is a visual treat! We have a quick chat with the UK based artist about his vibrant series 'Aqueous' which y'know has only been projected onto the walls of Buckingham Palace... #nobiggie
Hello Mark, Hot 'N' Gold is absolutely mesmerized with your Aqueous series! What initially inspired you to create such a vivid body of work?