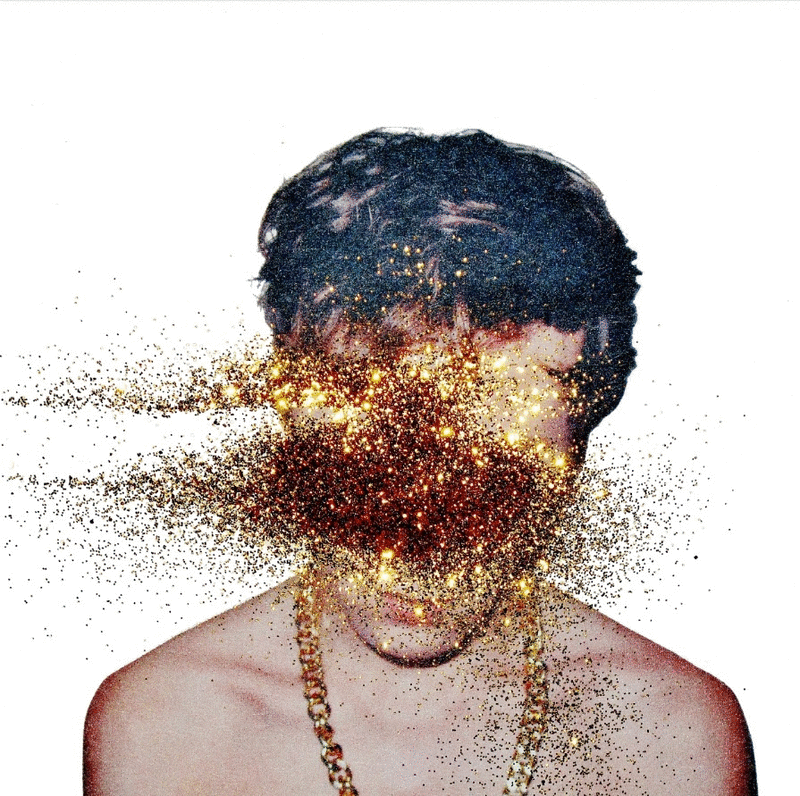 The vibe of a place, the feeling it creates or how the light touches the objects within the place, even the scent. Over the years I started to appreciate and understand the awkwardness of Polish retro interior design, which is wooden oriented, filled with patterns and colors. I grew up in these surroundings, with wooden walls and hypnotizing carpet motives. Almost like time capsules modern years seem to be the relict of distant past nowadays.

It was mutual process between me and the book publisher and curator Nicholas McLean. My photo archive is quite big so digging in becomes overwhelming after a while so I definitely needed help from someone who can have a fresh look.
Who are some of your favorite artists?
Wolfgang Tillmans, Edward Hopper, William Eggleston
What's a really good film you've watched recently?
If you could go anywhere in the world, where would you most like to go?
What are your plans for 2014?
I currently work on both commissioned and personal projects I'm also in the process of gathering material for my next book.
What's a great song you're listening to at the moment?
"Like a dream" by Francis and the Lights.
Polish photographer, Lukasz Wierzbowski, is a bit of a genius when it comes to capturing models within domestic, urban and natural environments. His unique compositions and passion for patterns have caught Hot 'N' Gold's eye, as we chat to the artist about interior design, floral displays and fashion imagery.
Hello Lukasz, You have an exceptionally creative eye within domestic spaces! What is it about these environments that inspires you to take photos?

Hot 'N' Gold is a big fan of floral displays! Plants and flowers are quite significant within your images, what kind of things attract you to natural structures?

The feeling of calm plants create is amazing. The experience of interaction between something that is purely organic is soothing. My parents' house is located close to the forest so growing up I had a constant access to the natural surrounding. I learned to appreciate nature, the complexity and uniqueness of it.

Your practice is arguably a cross-over between fine art and fashion. What's your relationship with fashion and in what ways does it influence your photographic practice?
Fashion often fulfills the image, sets a certain tone often making the scene more intriguing. Sometimes it gives a new meaning to the situation portrayed.
Can you talk us through your latest book 'Sequin Covered Swans'? How did you approach the edit?
All Images Copyright © 2014 Lukasz Wierzbowski