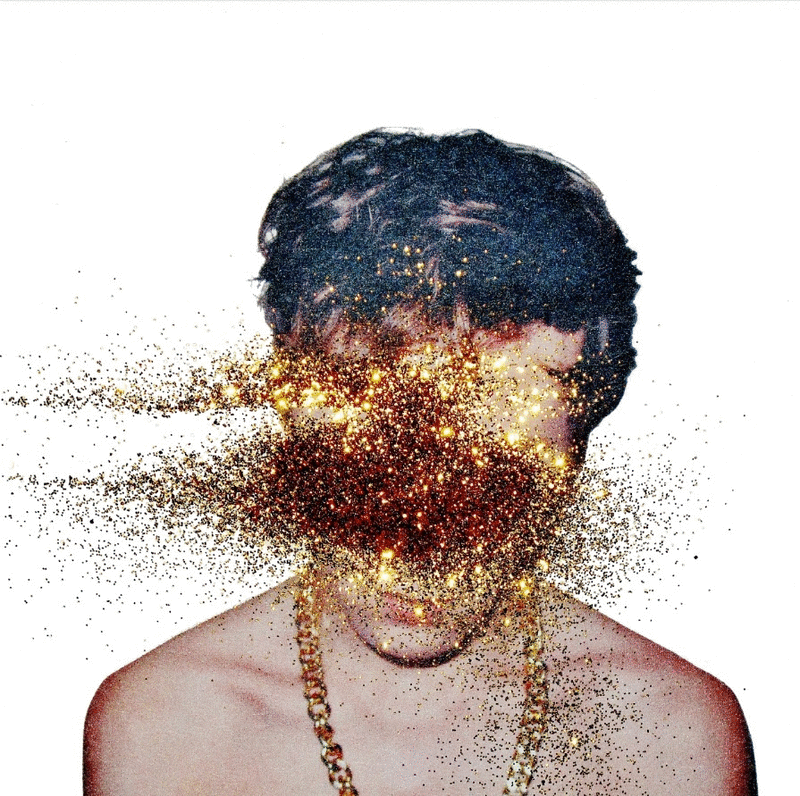 The most playful people to photograph were always the transvestistes, it always ended up in a sort of fashion shoot, they loved it. Once, when I was photographing one of them, a gang of young men started to throw homophobic abuse at my model, the tranvestites around had such an aggressive reaction that it forced the boys to leave that stretch of beach in a rush...
You've previously described the beach as being a democratic space. Why is this?

Well, the beach is public space and its for free, it is usual to see tourists who are staying in 5 stars de luxe hotels next to families of inmigrants, at least in Barcelona this is quite normal. Often is not easy to classify people on the beach, you are half naked and signs of status are very few. Somehow, the beach enforces a degree of equality.
Sun, sea, sand and... sangria! Who doesn't love the beach right? Hot 'N' Gold chats exclusively with Catalonian photographer, Lluis Artus, about his award-winning portrait series 'La Platja.'
From the series 'La Platja' Copyright © 2014 Lluis Artus
Hello Lluis - Hot 'N' Gold stumbled across your series 'La Platja' several months ago and loves the vivid personalities you've captured over the years! Firstly, you're from Catalonia, can you tell us more about your background? How long have you been making images?

I was a deap-sea diver working on the construction of the olympic harbour of Barcelona when I had a diving accident, which forced me to leave the job. Then I studied photography and started taking pictures, working as a free-lance for small newspapers, assisting photographers, etc... thats around 22 years ago!
What initially attracted you to Barcelona's beach?

I lived ten years in London and the summer of 2006 I came back home, after ten years enjoying the grey skies of the UK, I felt like spending a bit of time on the beach under the sun, and for my surprise I discovered a "beach culture" that didn't exist before, lots of people were spendening lots of time on the beach, creating a new place were people from all over the world meet, mix and live, so I decided to start a series of portraits of the people on the beach, summer 2007 I took the first portrait
'La Platja' demonstrates the diversity that can be found in a short stretch of land. What are your most memorable experiences from the people you have photographed?

If you could continue this series on any other beach in the world, where would you go?
I need very populated beaches, so Rio de Janeiro, Miami, Sydney or L.A would be great choices, but also it would be very interesting visiting the popular chinese resorts, very curious about the approach of chinese people to the beach culture.
Finally, in your opinion what's a great song to listen to by the sea?
I will go for the obvious one, Good Vibrations of The Beach Boys
A selection of images from the series 'La Platja' Copyright © 2014 Lluis Artus