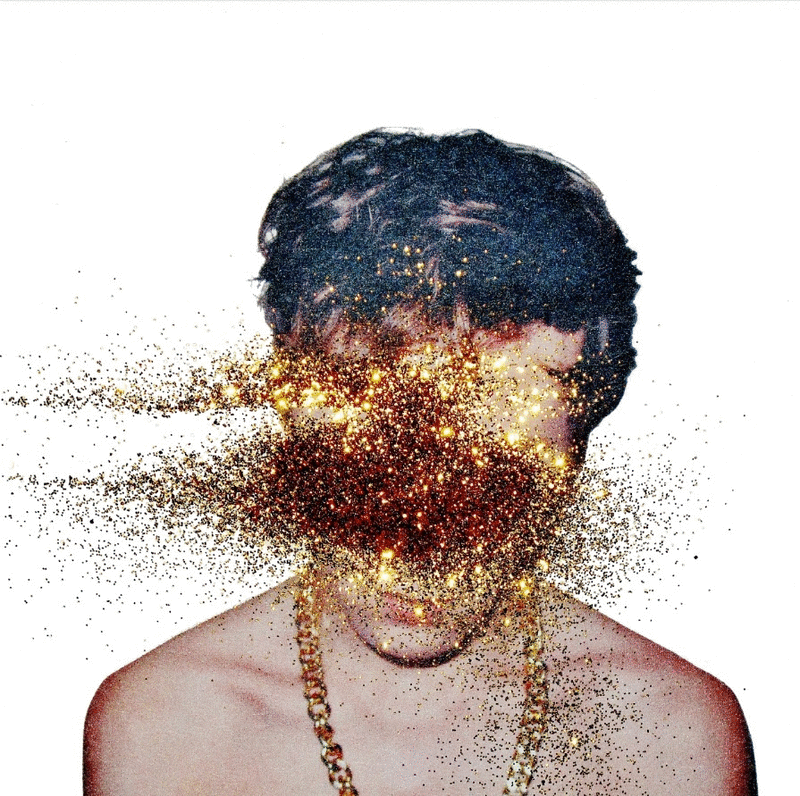 Whether you're a shoulder shrugger or toe tapper - Kieran and the Iguana's folktropadelic sounds are destined to make you move! When they're not sleeping in caves, making music or lounging on rocks... Hot 'N' Gold manages to have a quick chat with lead vocalist, Kieran, to discuss the latest tracks on their EP 'Life Spills.'
A cabaret of genres with a tropical twist brought back down to earth with meaty lyrics. Kind of like if Fela Kuti, Jim Morrison and Billy Bragg had a threesome.
Sounds juicy! What other musicians do you rate highly?
Ariel Pink - he actually reignited the flame for me when I was 17 and about to give up on music! A friend showed me "Are you going to look after my Boys?" and from that moment on I discovered the true meaning of Rock and Roll. It's the, "Fuck you I don't care if you don't like it, I'm gonna enjoy myself" attitude that I admire. Even though Ariel's influence doesn't reflect on my band's sound, I hope some day to adopt the same attitude.
It was just a mess around, really, between myself and Thom Jennings, who co produced our last EP. He just got a new moogerfooger so we stuck my stylophone into it and that's where all the weird sounds are from on the track. Those lyrics were improvised - some stupid story about a dead canary's curse... I have different versions on tape.
2014 is about Bristol, I've just moved here and already had a good response at our gigs - people seem to be a lot more on live music here, or at least they can afford to see a decent band that's not miles away on the other side of the city, pay a tenner just to get in the door and then pay over £4 a pint! I've never been to a gig in London where the bar staff go round with a bucket collecting donations for the band.
VISIT KIERAN AND THE IGUANAS
Image Copyright © 2014 George Rosen Darell & Kieran Leonard
Hello Kieran and the Iguanas - Hot 'N' Gold is a big fan of your anthropological vibe and eclectic mix of instruments! How would you describe your signature sound?
Your track Solid Gold (which we're always a fan of) is full of mystery! Can you talk us through its production?
Hot 'N' Gold loves your latest track In The Future!
So, what does 2014 hold for Kieran and The Iguanas?