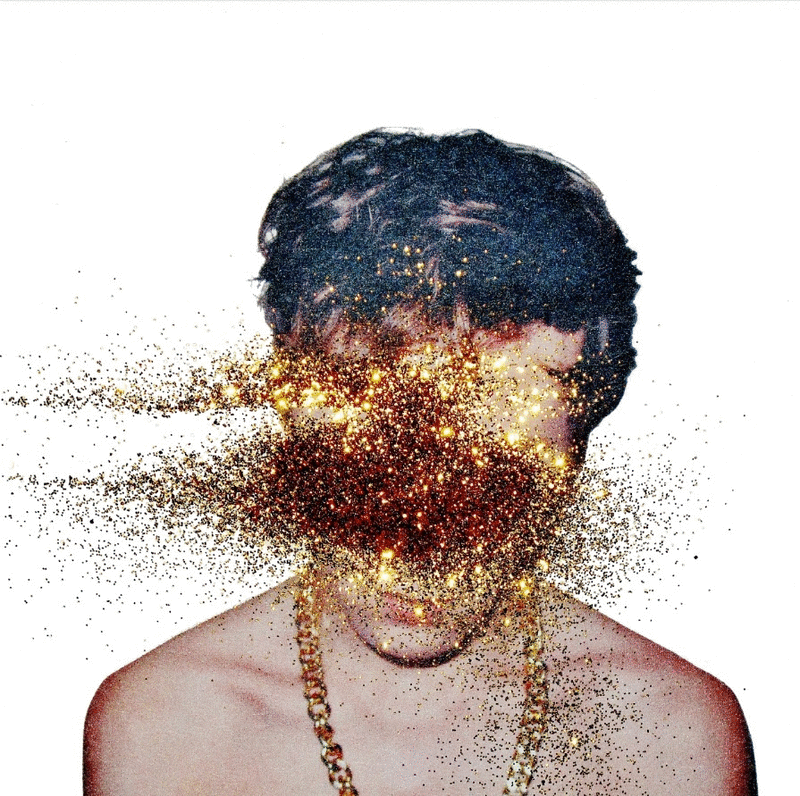 If you are one of those people who are constantly debating whether or not to get a tattoo, then the work of Berlin based artist, Jose Vigers is sure to reignite your body art desires… where do I sign? Hot 'N' Gold magazine has a lovely chat with him about his designs, digital drawings and soapy adventures with Cher!
All Images Copyright © 2014 Jose Vigers
I am originally from Brisbane Australia. I studied fine art, failing miserably four years into a three year degree. Failing that I left Australia for Berlin and London. Living the low life in Europa for 6 years or so I eventually fell into tattooing. I started out stick and poke tattooing and slowly moved from my own skin, to my friends skin, to working in a tattoo shop.
How many tattoos do you have yourself? Do you have a favorite?
I don't have many large pieces on myself. I am not a big person and don't want to waste my space. Not to say I am precious about getting good 'art' on myself. The majority of my tattoos are home made, done by my friends, many who have never tattooed before in there lives. This slow but steady build up of hundreds of smaller images feels more personal to me, even if most of the tattoos could be considered in poor taste.
Hot 'N' Gold magazine loves your digital drawings! Can you talk us though these? What kind of things influence you creative process?
Before I began tattooing I made my living as an illustrator and fine artist. Since I began tattooing this work has been forced to take a back seat. I feel like my tattoo style, and the technique I have been approaching tattooing with, have been informed by my previous commercial digital works. The longer I make art wether it be tattooing/fine art paint/commercial work/ the less I see the need for such a heavy distinction between it all.
Whereabouts are you from? How long have you been designing tattoos?
I have been very lucky with the studios I have worked with. I began tattooing at Pech und Schwefel in Berlin, Mehringdamm for Ela Pour. I am now also working at Shangrala in London, Haggerston for Lesley Chan. Like any self respecting gay man, diva worship plays a very important part. Having worked for two very in charge and chilled out women has been a blessing.
What's been your most memorable experience whilst in the studio?
Can you recommend another contemporary artist that deserves are readers R.E.S.P.E.C.T?
I'm not so much into art per say, but I would recommend drag performers Oozing Gloop and Olympia Bukkakis, they are two premier cutie patooties busting out a show in the scene right now. Also Alexandra Macdonnell makes some of the most insane internet art out there and doesn't get nearly enough recognition. I also would have to plug the bands V and Batlj, both Berlin based and dark-as-a-gay-mans sex life!
559100_501445813260293_199059566_n.jpg
Finally, what's your favorite song to sing in the shower?