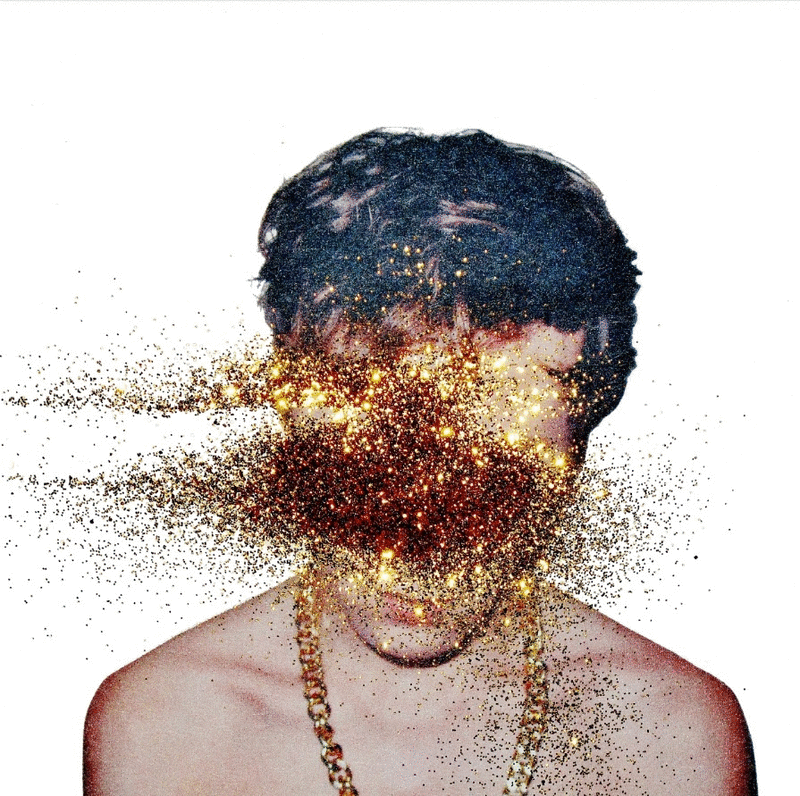 The voice of emerging soul and reggae talent - Jordan Rakei - has got Hot 'N' Gold hooked! The artist's carefree attitude towards his self-described 'audio instagram' alongside melodies that could make butter melt in a matter of seconds has naturally left us wanting to know more....
Image Copyright © 2014 Jordan Rakei
Hello Jordan, Hot 'N' Gold discovered your last EP Franklin's Room several months ago and has been enjoying your soulful tones ever since! So you're from Brisbane (Australia) - what's the best thing about living there and when did you start making music?
The best thing about Brisbane, is that it's quiet. It's a nice place to live, and I've grown up here since I was very young. The Area I live in has influenced me greatly too, very cultural and creative. I started making music when I was about 11 or 12. I would use a program called Fruity Loops and record vocals and guitar on other programs. Once I did both, I would add both sounds together to finish off my songs!

Your track 'Selfish' unsurprisingly got picked up quite quickly by various radio stations around the world! Can you talk us through the production behind it?

Selfish was my first song released to the public, and ever since it's been a massive a roller coaster ride! Got played on Australian radio the first week I released it. Over the months it's been played on large Radio Stations around the world, so that's been awesome. I originally arranged and wrote the song as a demo in my room. Then I hired a few guys to come to the studio and play most of the parts for me. So that was a really cool process seeing the song come to life that way. With the help of Nathan Seiler on production too, we think we turned it into something awesome.
On your soundcloud account you've been releasing much shorter tracks recently which have all been fantastic. Is this all part of your 'audio instagram'? Tell us more!

Yeah, so I use instagram as a different outlet to most artists. It's more so a platform where I release ideas I was thinking of that day, or small little demo's. Just a snapshot of my daily ideas really, similar to instagram. Some times it may be Old School Hip Hop, other times it may be experimental stuff. So there are no boundaries for me, I just jam whatever I'm feeling on that day, then I try and release the idea so it's fresh. Pretty different to most artists, I'd like to think.
What are your plans for 2014? Can we expect a second EP anytime soon?

There will be a second EP, no confirmed date yet but it's really exciting to be releasing new music for sure!
What kind of music did you listen to whilst growing up?

Listened to all types of Soul music. A few classic artists like Stevie Wonder, Michael Jackson and Otis Redding, the whole soul movement. Then as I started selecting my own music my taste changed again. When I was 6 or 7, I remember knowing the words to a whole "AQUA" album, and maybe chuck in some Offspring too, ha ha. So yeah as I was growing my taste in music changed, and now I'm into really experimental music with any sort of groove.
Finally, can you recommend our readers three songs that complement the following moods:

The sun would come to a song called "Timshel - Mumford and Sons". Amazing composition.
Hypnotic beat is and always will be "Big BW - Fat Freddy's Drop"
Haha, I don't listen to much sexy music so that would have to be "Untitled - D'angelo"