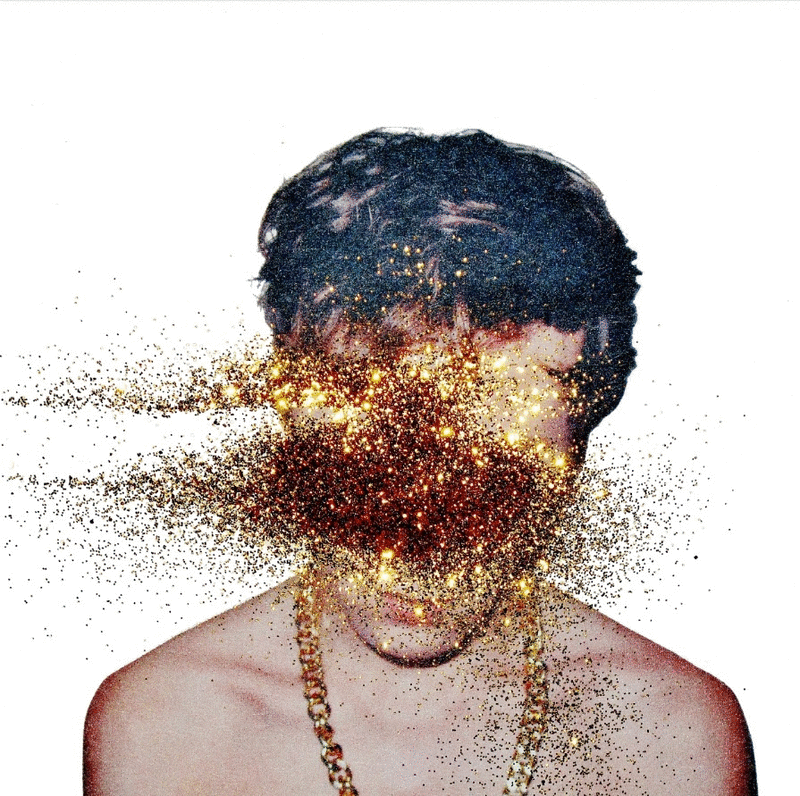 Let yourself unwind with the soulful sound of singer and songwriter – Jazz'Mine Garfield! Breaking musical barriers from Alabama USA, her soothing melodies has left Hot 'N' Gold magazine feeling excited. We get the lowdown on her latest EP Love Bullet, dream collaborations and washing-up anthems.
Can you recommend some emerging artists that deserve some r.e.s.p.e.c.t?
Most definitely!!! Fayth Hope, Lexus Howard, King, Sharron Collins, Love More and Lox Love. All different feels, independent, but should be receiving ALOT OF RESEPCT!!!!!!!!
Can you talk us through the production of your latest EP Love Bullet?
My first ep was truly out of joy!!! I worked with the music genius Byron the Aquarius. We would literally meet up in a friends apartment or at his house and just play what we felt. What I love about him is he really "collaborates". A lot of producers take your art and just force their way onto you. He self produced a few tracks on there called Going, Prepared, Same Ol Same. I produced Repeat. Writing was easy because I always write from truth, so speaking on what was going on was therapy.
Who would be your dream collaboration?
My dream collaboration is with King. They are every bit of magic. I'm huge on word play and right now their metaphorical way of speaking in music really takes me on a ride. Plus, I'd love to sit down with Paris Strother and paint a picture. I love different sounds and she isn't afraid of going outside of the box. That's inspirational!
Finally, what's a great song to make washing up more enjoyable?
Green Garden by Laura Mvula will have you singing and dancing like none other!
Hello Jasmine! Hot 'N' Gold magazine has fallen in love with your soulful melodies! Firstly, you are from Birmingham, USA! What are some of the best things about living in Alabama? How long have you been making music?
First off THANK YOU! The best thing about Alabama I personally feel its a hidden secret! There is so much diverse talent here. Ive been making music ever since I was two years old. I remember being young and my music teacher would come in with different instruments from all sorts of cultures. I fell in love. Ive always had this connection with music. Around three I would sit at the piano my grandfather gave us and played what I heard or felt. Around 9 I began piano lessons, and age 12 I began guitar lessons. From there I began to teach myself bass, drums, production. I graduated from Alabama State University with a degree in Communications and hosted a segment on a radio show for 90.7 WVAS. Everything Ive done in my life has pretty much pushed me to another level in passion and preparation. Music has always been a part of me. Its my sanity!!!
Your latest track 'Friend Zone' is a Hot 'N' Gold 2014 favorite - hurray - and demonstrates a refreshing blend of styles! How did this track come about? Who did you grow up listening to?
It started from a project that I was working on that fell behind. A group of producers sent their work which was passed to me to write to. Out of them all I was very impressed by a producer by the name of Maximoe. Usually when i receive music from producers or artist I can tell you right off if Im feeling it. Within 2 minutes I was bouncing my head to the music, within 5 a story began to create, within 30 minutes I had written the song. It was actually a nice way for me telling someone I really only saw them as a friend. Geesh I feel bad, but not so bad...
Image Copyright © Forever Music