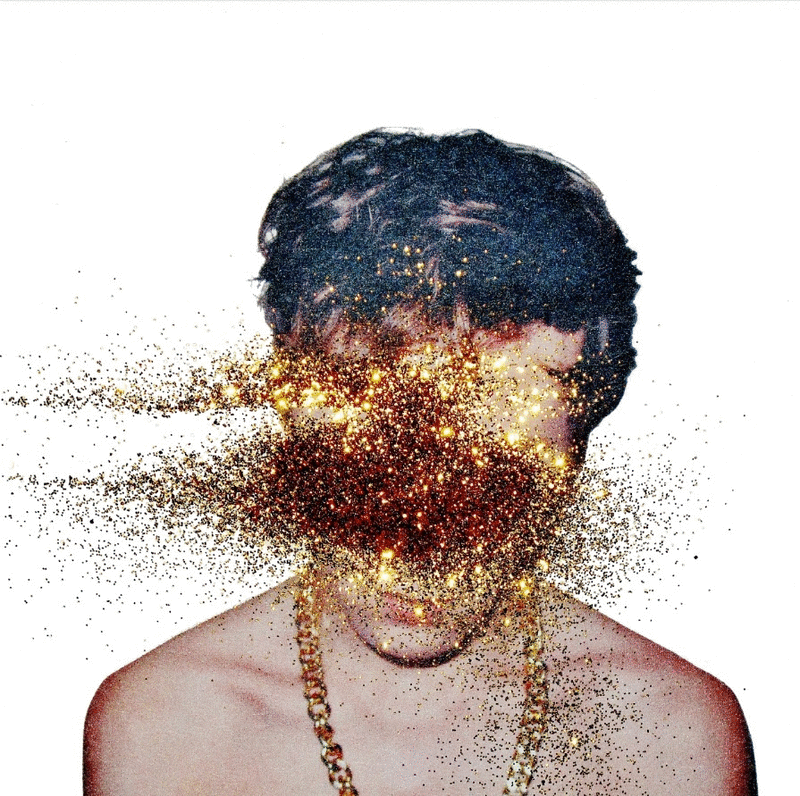 Hello and a warm welcome to Hot 'N' Gold magazine! Firstly, can you tell us a little bit about your background? How have different environments informed your photographic practice?
Agreed - the "Cuckoo" factor is what keeps us going! Your photographic series 'The Purple Room' has a raw and sensuous narrative! Can you talk us through the body of work?
Your biography states your interst in the Queer and Post-Porn aesethetic! What attracted you to exlpore this movement?
Image Copyright © 2015 Helio Leon
What are some interesting things about Istanbul our readers might not know already?
Where in the world will the road take you next? What are you working on at the moment?
What other artists deserve our readers respect?
What's the best film you've watched recently?
Possesion, by Andrzej Zulawski.
Finally, can you recommend a good song to listen to on a rainy Sunday afternoon?
Hot 'N' Gold magazine has recently been following the nomadic adventures of contemporary photographer Helio Leon! His alluring series 'The Purple Room' touches upon his own secrets and fears, as we get the opportunity to pick his brains over its sensuous narrative, the delights of Istanbul and post-porn aesthetics.
What kind of things inspire your creative process?
It's not clear, things unfold slowly, and I start to understand them later. I'm in Ireland, in the quest for magic creatures and spaces, as I always was. I'm getting more attracted by the forest than ever. I feel as if there are still many things to come. Here I've started to understand a lot better what my work is about. I'm working and researching in other things, but I prefer to keep them secret till they are ready. At the same time I'm digging in my past, working on a slideshow and the sequence for my book about The Purple Room that's not going to be centered only in the Istanbul chapter.
Curiosity. Boredom with society's conventions about social interaction, gender and intimacy. A need to break and escape from those imposed barriers, experiment with the body, understand myself better and what's going on around me. A need to live with intensity, love, poetry… to get closer to the animal and to fantasy. There is always that need to break the glass, get closer. An absolute dissatisfaction in a mediocre interaction where we can't be naked, at least in figurative ways.
Well, it's a fascinating city, that's probably obvious, full of history, music, minorities and religious groups, transexuals, beautiful corners, gorgeous people. There are lots of secrets to discover there, but I'll not reveal them...
Thank you. The work is about a moment of my life in which I felt as possessed by the city, the people and its corners, as well as the feeling of being in a horror or science fiction post-apocalyptic set. I was also extremely vulnerable, letting everything in, giving myself and my body to others and to the situation, while at the same time never completely, always ready to run away. That is one of the things I want to talk about with these images. There are other layers which are more the source of this behavior, like with the chapter about Eflatun which is to me a reflection of myself and my childhood, often alone at home in my own world. It is like a labyrinth of mirrors, because the people that resonate on me connect with many different memories and other people that had affected or influenced me in other moments of my life.
I grew up in Madrid. I can't tell you why but since a very young age I had a big need to escape that city, go far away to somewhere by the sea if possible. Maybe it was the lack of decent rivers in Madrid, or the physical presence of water. In my family, everyone is involved with theatre. I went often to the theatre as a kid, I remember playing with my sister in the backstage and going to some plays by people like Sarah Kane, Botho Strauss or Shakespeare, with an enraged, apocalyptic feeling that still resonates in my work. I feel as if the places I go to affect very strongly what I'm doing. Every place has its personality. I've experienced radical changes every time I've moved to a different place. That's an important subject in my work.
Life, experiences, people I feel a connection with, books, comics, sex, movies, conversations, Roberto Bolaño, paintings, solitude and photographers that are a bit "cuckoo"…
Juan Rulfo and Roberto Bolaño are usually accompanying me in my quest, as well as Diane Arbus, Nan Goldin, Anders Petersen and Michael Ackerman. I've also been touched lately by the works of Momo Okabe and Hideka Tonomura.