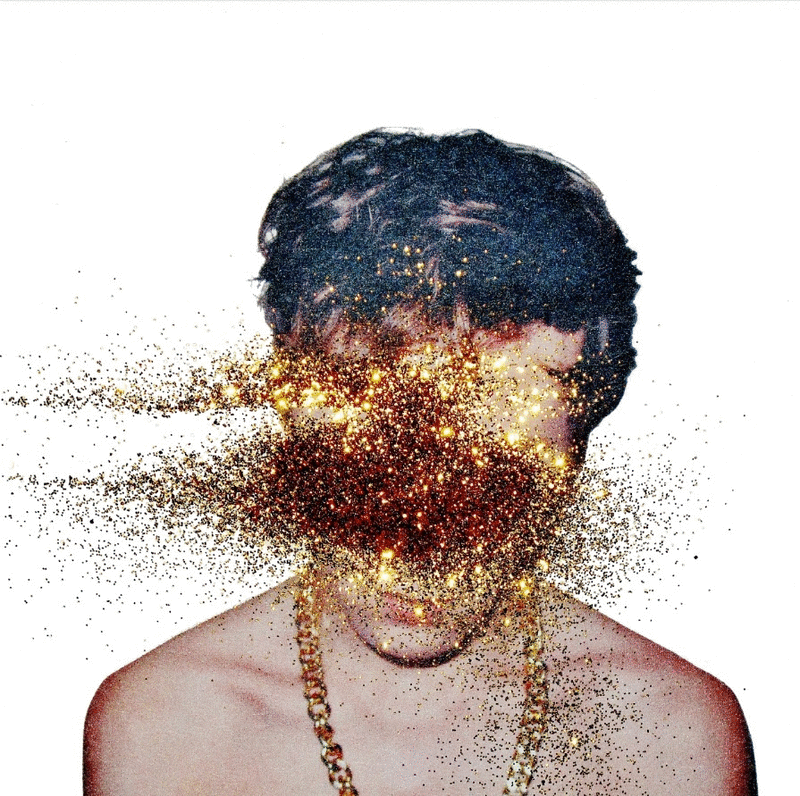 Hello Gabriel! Whereabouts are you from and how long have you been making music?

I was born in Carroll Gardens, Brooklyn and have lived in New York City my whole life. I've been playing music since I was 6 years old starting with violin.

What artists did you grow up listening to?

The Beatles and whatever was playing around the house. Anything from Bach to Steely Dan.

Your track 'Pour Maman' is quite beautiful! Can you talk us through its production?
I made the beat on Garageband and dumped it onto tape. Then I overdubbed piano, wurly, synth, bass, vocals and electric guitars. The end bit is all live save an 808 I put under the bass drum so that it didn't fall off. The instrumentation at the end is B3, piano, bass, and drums

'Everything is Everything' is a great track to listen to when the sun is out! Can you recommend our readers another great track that oozes in warmth?
Anything by Willie Colón y Hector Lavoe or classic Fania

Finally, what are you plans for 2014?

I'm working with Santiago Carrasquilla and Joe Hollier on the video for 'Me Alone' and with Ryan Bock for 'Keep On Running.' I'll be getting back into into the studio with Henry Hirsch in April and will be releasing again this year.
VISIT GABRIEL GARZON MONTANO
Image Copyright © 2014 Gabriel Garzon Montano
It brings Hot 'N' Gold great pleasure in introducing- Gabriel Garzon Montano! His debut EP, Bishoune: Alma del Huila is a little bit delicious - so we catch up with the musician to get the lowdown on his upcoming sound.