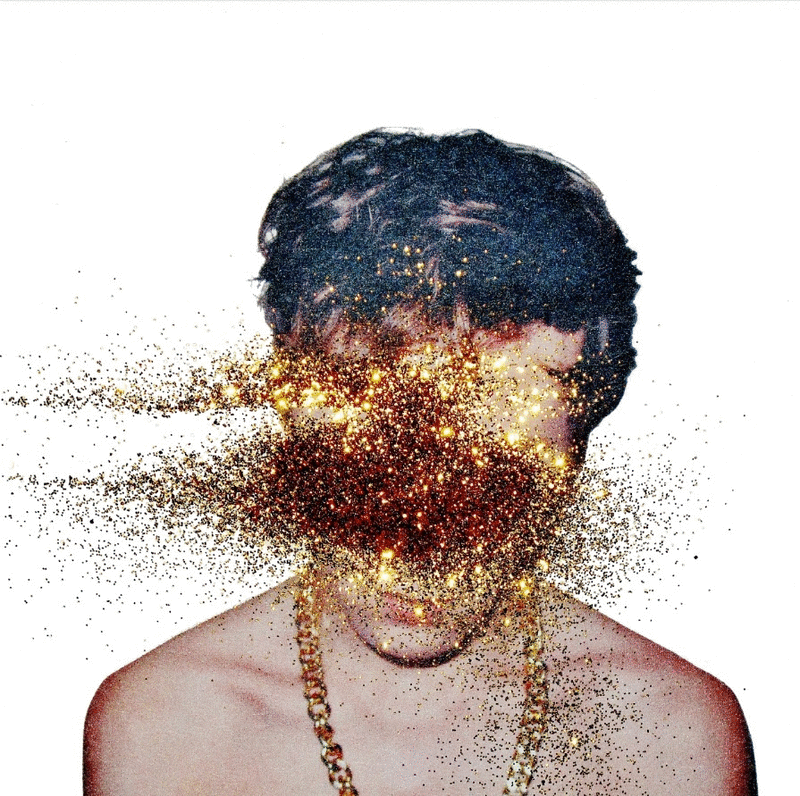 Thank you! The album "Flamingosis" is basically a future funk record. The name "Flamingosis" comes from a freestyle frisbee move that my father invented. Him and my uncle were both frisbee freestyle champions back in the 70's. I wanted to make a record that reflected the type of music that was played during that time period, so I took a bunch of jazz, soul and funk records and flipped them all into a hip-hop vibe.
Hot 'N' Gold stumbled across your track 'I like it' last month and has been in 'liking it' ever since! Can you talk us through its production?
Much love man I appreciate that! I stumbled across a beautiful guitar sample on the internet and decided to flip it. I took certain sections of the sample that I liked and added my own percussion to it. Didn't really think that people were gonna dig it that much, so the overwhelming responses to that track was a pleasant surprise!
Who are your main musical influences?
There are so many to name, but I'll give you a handful of dope dudes who inspire me:Madlib, J Dilla, Flying Lotus, Knxwledge, Mndsgn, Shigeto, Mux Mool, Letherette, Samiyam, Kaytranada, Daedelus, Mr. Dibiase and the whole Keats Collective fam.






You're from Morristown, New Jersey! What's the best thing about living there?
The best thing about living there is the diversity. There are so many people who come from different cultural backgrounds and different walks of life within Morristown. It is a very open minded and welcoming community, which is really great. Oh, and the nightlife/bar scene ain't too bad either.
What excites you most about 2014?
Excited for new collaborations, new shows, meeting new people and new music in general!
Finally, can you give us links to two really great tracks you're listening to at the moment?

Hello Aaron, what a great start to 2014! You've just released a new Flamingosis album through Keats Collective. What's it all about?

Hot 'N' Gold is delighted to chat with rising music producer, Aaron Velasquez a.k.a - Flamingosis! We find out more about his latest album, musical influences and plans for 2k14...