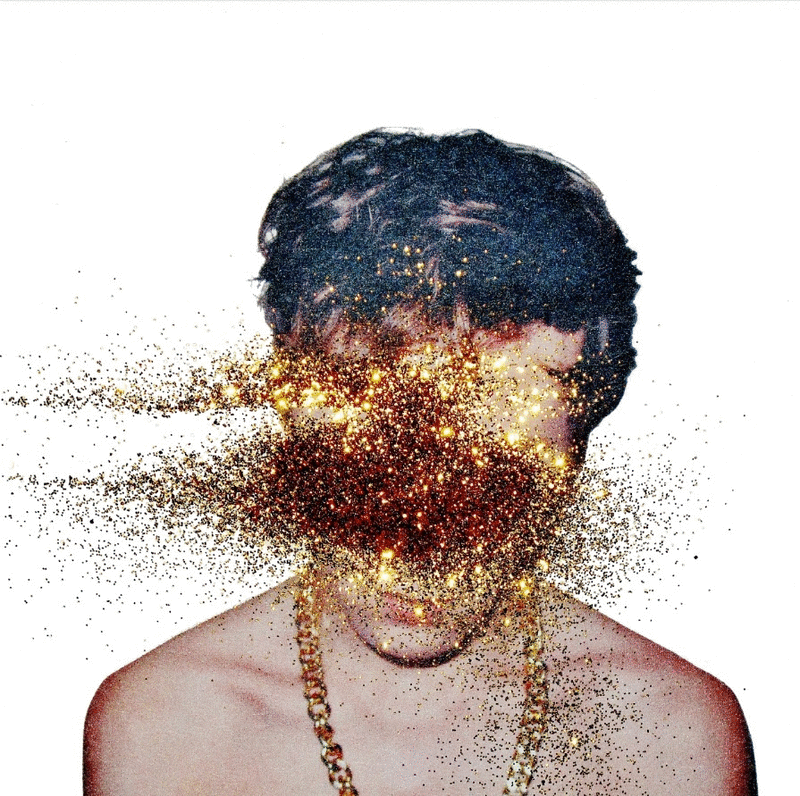 Hot 'N' Gold magazine has a quick chat with UK based photographer and filmmaker - Ellen Rogers! Her signature aesthetic has won the hearts of numerous fashion magazines over the years. We pick her brains over three of our favorite things: colour, fantasy and music!
Copyright © 2014 Ellen Rogers
Hello Ellen, Hot 'N' Gold loves the ethereal nature of your analog images! You've built up quite an impressive portfolio of both personal and commissioned work. What initially inspired you to pursue a career in photography?



Hi there and thank you for saying so. I think it pursued me really; the truth of it is that I never tried too hard to break into any kind of career. I was discovered at my degree show by a stylist and have been paid to do this ever since. I'm really getting paid now to do what I was pottering about doing at home as a hobby. My dad used to do a lot of photography at home and was quite finicky about his darkroom practice, I guess I picked up photographic tips and neuroses from him.

Undoubtedly, you have quite a unique aesthetic that is both painterly and visually refreshing in comparison to the digital world "most" fashion photography has become accustomed to. Can you talk us through your relationship with colour and how it informs your practice?



Thanks, I never looked too hard at the technicalities behind colour although by osmosis of being an art student and being interested in it, that information is there floating about in my head. I think it's more a work of subconscious. I'll colour things depending on what's going on in my life and maybe more to do with the external factors around me, like what the weather is doing that day or what sort of mood I am in.

Copyright © 2014 Ellen Rogers
At times your images touch upon fantasy, romanticism and perhaps even the supernatural! What kind of things attract you to these motifs?
I am not attracted to the supernatural in the slightest. I am mostly baffled by it. I'm a pretty staunch atheist, logic and rational govern my life and thoughts. If anything it's an ode to fantasy and an attempt in my mind to separate reality from romance and fiction. It's escapism at best. It's the part of me that simply doesn't show in my decision making day to day, it's flimsy, whimsical and totally impractical and in many ways the antithesis of me as a person.

A lot of the natural environments you shoot in are quite atmospheric and suggest aspects of the sublime. How have different environments influenced your work? And if you could go anywhere in the world to construct a shoot, where would you most want to go?
I'm happy where I am, like I say I'm not one to let fantasy get in my way, if I need it or what it enough I'll work towards making that happen. I moved to the part of England I am in to answer that need. To satisfy the jaded romantic that is left, the little that remains she clings on to.

What excites you most about 2014? Can you talk us through any future projects?
I have a few projects brewing at the moment, the most dominant of which is 'Decoherence' a Video game of which our tag line is , 'A mystery adventure game combining analogue and digital, human and machine, simulation and reality.' You can see more about it here decoherencegame.com

Finally, can you recommend our readers a good song you're listening to at the moment?
I listen to a great deal of 'prog' music; 'Gates of Delirium' by Yes is one of my favourite 'go-to' songs.