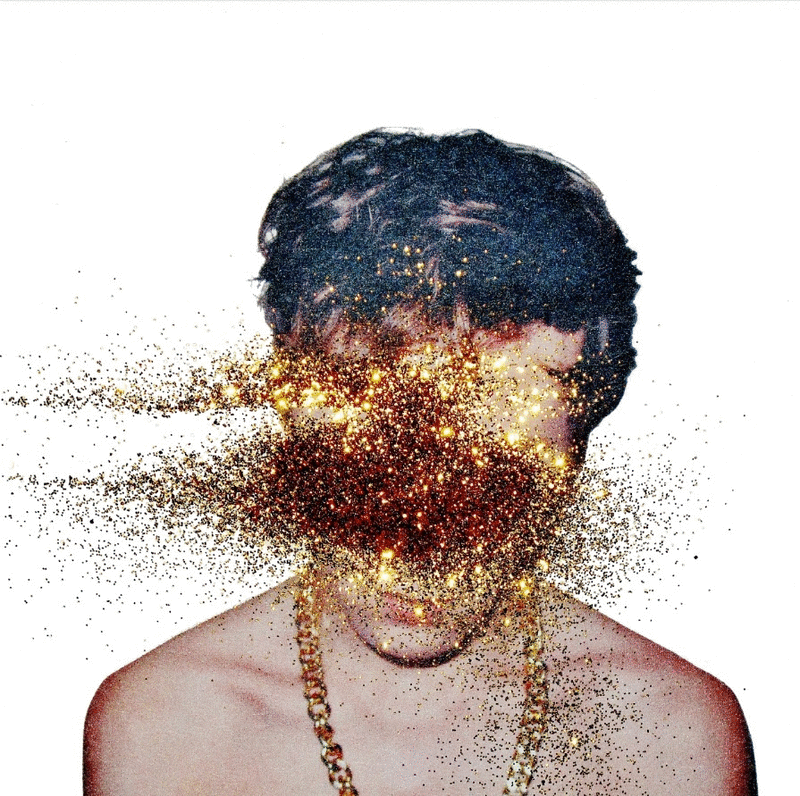 Hot 'N' Gold is excited about emerging future soul talent - Ego Ella May! Her latest EP 'Breathing Underwater' is drenched in effortless vocal melodies that will leave you feeling both refreshed and reassured that 2014 is going to be a great year for new music! We have a quick chat with her about her latest projects, aquatic vibes and love for Frank Ocean!
Thank you! A lot of soul and jazz. Stevie Wonder, Ella Fitzgerald, Billie Holiday, Joni Mitchell, Michael Jackson and 90s r&b like Joe, Jon B, Brandy, Lauryn Hill.
Hello Ella! Hot 'N' Gold has had your latest EP 'Breathing Underwater' on loop now since the beginning of 2014! What artists did you grow up listening to?





Your track 'Underwater' is an absolute dream! Can you talk us through its production?
IAMNOBODI from Soulection produced it, and sent it to me. He lives in Germany so we went back and forth with it over Skype a couple of times, but the whole process was pretty easy and it was a lot of fun to write and record.
On the subject of dreams... who would you love to collaborate with?
Frank Ocean! I love EVERYTHING about him. He excites me
What excites you most about 2014??
The live aspect of it all. I wanna be doing shows abroad so I'm pretty excited about that, and just making new music of course, 'cause that never stops for me.
Finally, because there is an aquatic vibe going on in your latest EP can you recommend a really good song to listen to in the bath?
That's a toughie! errrrrrmmm.. The Hics- 'Tangle' always relaxes me :)