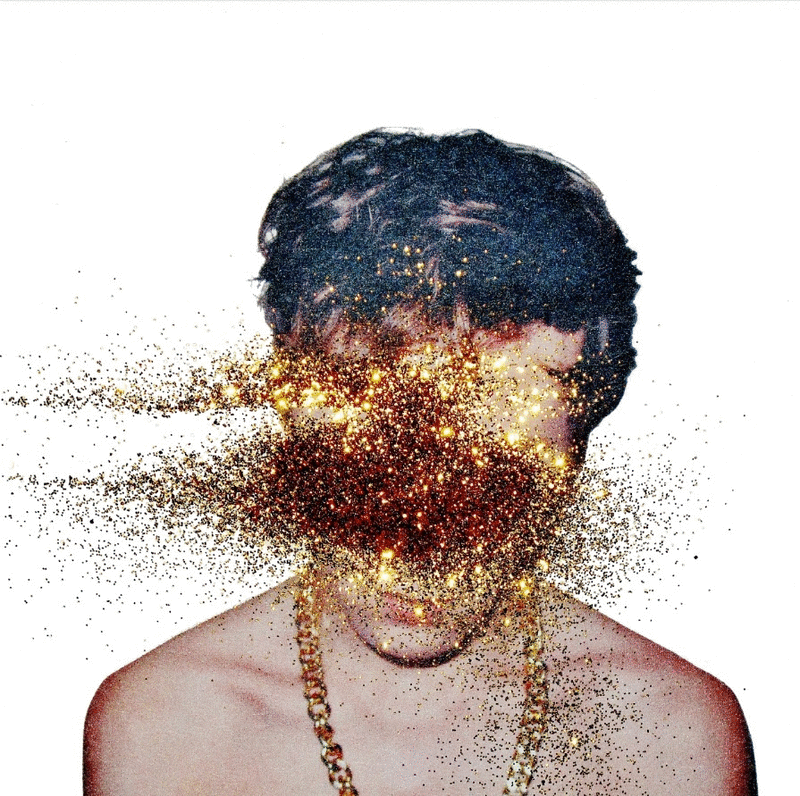 Vienna, in my opinion, is one of the best cities in the world for art! Not only is the capital of Austria home to some of greats such as Gustav Klimt, Egon Schiele and Hundertwasser, it also has some of the best contemporary galleries in Europe. These can be found in the 'MuseumsQuartier', an entire district of the city that is dedicated to visual culture. I could promote Vienna till the cows come home, so i'll stop here....
A5 Postcard (691) Hundertwasser: Irinaland Over The Balkans, 1969. Copyright © 2014 by Namida AG, Switzerland
In the meantime however, I would like to draw your attention to perhaps one of my all time favorite artworks 'IRINALAND OVER THE BALKANS, 1969' by Frederich Hundertwasser. After visiting the Hundertwasser House several years ago, I immediately fell in love with his animistic and colourful aesthetic.
"I wanted to paint a picture which seemed to dissolve and had lots of the Balkans in it. I was involved with a Bulgarian actress and went through real Casanova adventures, including hiding under the bed for hours, escaping out the window in my pyjamas, where the nearby florist completely sympathised with my plight and gave me food and lodging for nothing. And then a leap to the side to avoid being run over by a speeding rival who had been lying in wait for me in his car."
(Hundertwasser on Irinialand Over The Balklans from: Hundertwasser 1928-2000, Catalogue Raisonné, Vol. 2, Taschen, Cologne, 2002, p. 542)
(Left: Hundertwasser House Wien, Austria)
I'm drawn into to the abstract painting for various reasons - firstly, from a linear perspective as the spiral forms lead my eyes in and around the scene, the expressive and contrasting colour palette such as the blue lips, and of course the incorporation of GOLD foil, which I'm always a fan of! All these components make up quite a dreamy image...
Born in 1928, Friedensreich Hundertwasser has an extensive range of work from paintings to postage stamps. He is also renowned for his unique approach to architectural design. His signature buildings can be found around the world and are all consistently bold in colour and irregular in form - echoing the stylistic devices he adopts into his practice. Hundertwasser is also quite an interesting character politically, so I recommend reading further into some of his manifestos.


Here are some nifty links on Hundertwasser and Vienna's best galleries!

The Hundertwasser Foundation

Kunst Haus Wien - Hundertwasser

VIENNA AND HUNDERTWASSER!