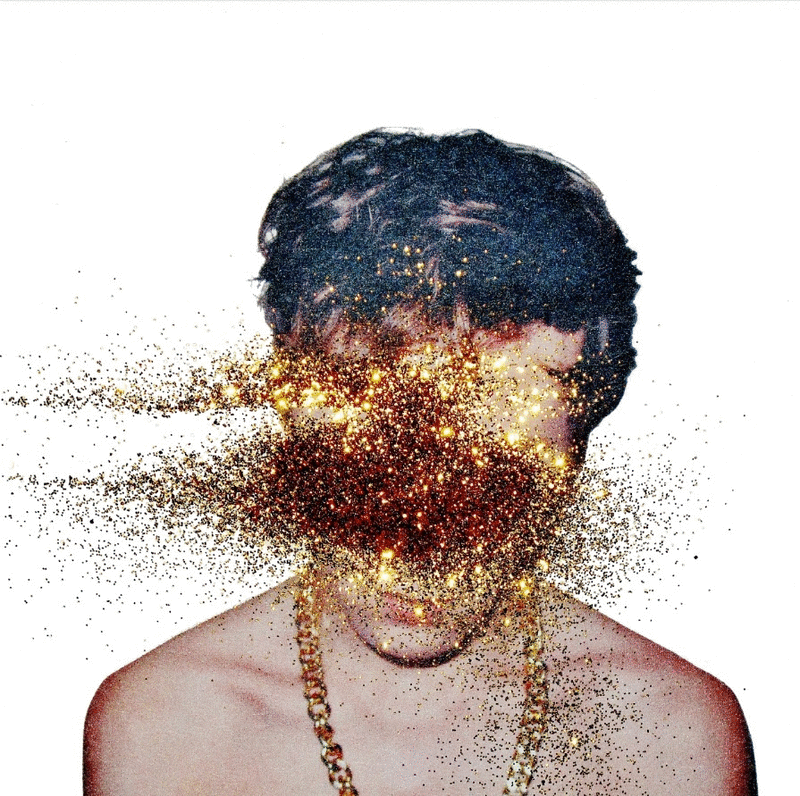 Hot 'n' Gold has a chat with the UK based musician and producer - Catching Flies! Having just toured with Bonobo across Europe, we get the opportunity to discuss influences, guilty pleasures and future projects.
Hot 'N' Gold stumbled across your remix of Mt. Wolf's - Life Size Ghosts several months ago and has been addicted to your sound ever since. Can you talk us through the production behind this track?

So this was the first remix I ever did. I get lots of remix requests but I'm really picky about what I remix. I have to love the original tune. I started by going through all the stems for the original and condensing them down into bits I wanted to use. I think I started with the guitar - chopped it up and replayed it so it was how I wanted. And then built it around that. Then I just layered it with stuff until it sounded right - and there it was! It came together quite quickly I seem to remember.
You've released two quite successful EP's now 'Stars' and 'The Long Journey Home'! Can we expect a third EP anytime soon?
Yes, you can! A third EP is on its way… It's nearly done in fact.
You've also recently worked with Ifan Dafydd who we equally rate quite highly! What was it like collaborating? If you could work with anyone else in the future who would you most like to make music with?
Collaborating with Ifan was good fun! The track started with an idea I had which I then sent to him. We went back and forth on email a few times and then eventually did a day in my studio in London and finished the track. Future collaborations? Tough one. Not sure - I'm open to anything! I'd be really interested in collaborating with someone who's doing something completely different and seeing what happens. An opera singer or a heavy metal guitarist...not really but you get my drift haha. Watch this space!
Do you have any guilty pleasures?
My guilty pleasure is cheesy disco I guess but I wouldn't call it a guilty pleasure. Disco's wicked and no one should be guilty for listening to it! I really admire a lot of the songwriting and production on those old records. Tata Vega - Get It Up For Love. That's my tune!
What kind of music did you listen to growing up?
I listened to all sorts growing up. Mainly jazz, hip hop, all sorts. One of the albums in my teens that was pretty influential for me was AiM's 'Cold Water Music.' That record got me into sampling. Made me want to figure out how to do it myself.
Finally, can you recommend our readers a good track to listen whilst driving? And something to soothe a hangover?
Ooh tough one. Depends where. At the moment, maybe James Blake's 'Overgrown' or a tune by Yesterday's New Quintet called Sunrays. Ryuichi Sakamoto's discography will sort your hangover out!
Thankyou for reminding Hot 'N' Gold how great Ryuichi Sakamoto's work is!