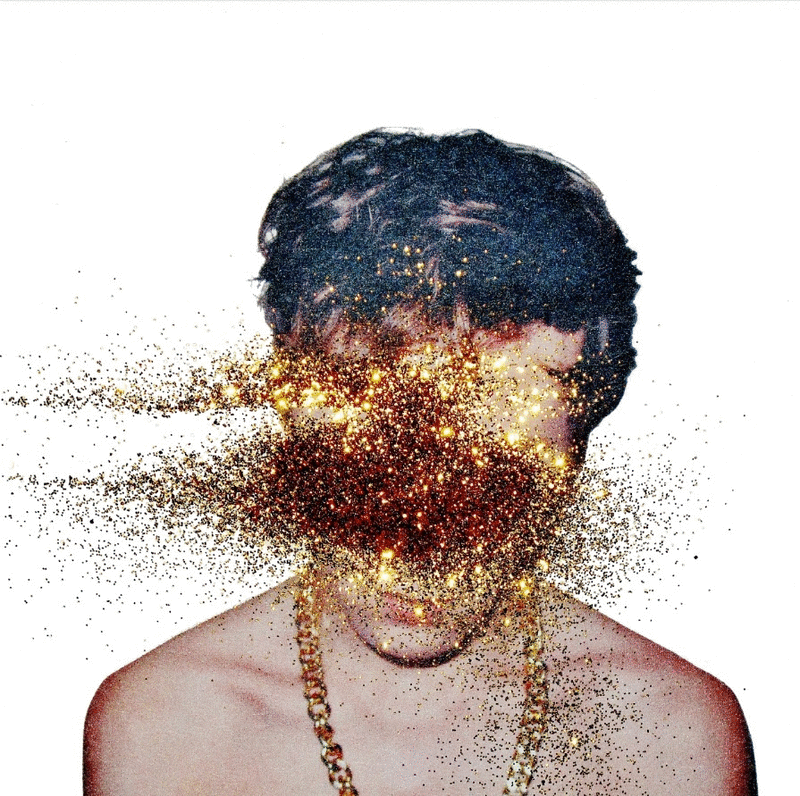 Nudes, stone-dinosaurs and voodoo candles – Hot 'N' Gold magazine is naturally intrigued by the work of Camille Vivier who fuses an interesting relationship between photography and sculpture. We catch up with the French artist to discuss her unique typology, time-machines and the female anatomy.
Hello Camille! So you are from Paris – what are some of your best things about living in the French capital?
I was born in Paris so it's very familiar to me but there's always new locations to find if you look for specific backgrounds, in the suburb for example, you can bump on a weird 70's sculpture or a crazy architecture. It's a quiet city but full of contrasts, that's what I like, looking for some exotic, out of time places. Good bookstores and food are also good reasons to enjoy Paris.
Paris in the 20's, I would party or Ancient Rome and I would party there too.
If you could travel back in time for the day – where would you go and what would you do?
Paris boats some fantastic galleries! Do you have any favorites?
I like Galerie Art concept, Air de Paris, Galerie Crèvecoeur, Magnum gallery and photography/art centers like Le Bal or la Maison rouge.
I am obviously attracted by mysterious things and I find interesting to give a shape to mystery. But my inspiration sources vary a lot, from litterature to painting, found images, films, travels, music…Most of the time I have a specific image in mind (and I sometimes make a little sketch of it, the kind of drawing that you do while you're on the phone), it can be guided by the desire to photograph someone or a place, an object or the combination of all of these.
It is a sculptural aspect indeed. Nude is also a very classical subject in art and I like to play with its boundaries, it's changing slowly again but nude photography was considered a bit corny. And yes the shape of things, the materials and the way things take light and create shadows interest me a lot, but my interest with the female body is also an interest about womenhood and its iconography, its cliché too.

Your images often touch upon sculpture! What attracts you to explore female anatomy through photography?
Hot 'N' Gold loves the typology of candles that runs throughout your work! What's the story behind these unique objects?
These candles are voodoo candles (Santeria, macumba candles depending on where they come from) they're supposed to be part of a magic ritual to fulfill your wish, I like their naive, simple shapes.They have very nice names like: "Le visiteur enigmatique", "la femme dévoilée", it´s direct but poetic too. I like to photograph them like « poor » and « nude » objects (without any other props) just surrounded by their own shadow, specialy because they are meant to be very powerful and are a light source. I've always been interested by magic and the symbolic of fire, in painting ( in the 17th century painting of vanity for example) and cinema, where fire is often used as a motif to express a violent feeling (anger or love, in Wild at heart by David Lynch, Der Müde Tod by Fritz Lang, Les amants du Pont-neuf by Leos Carax.)
Can you recommend another contemporary artist that deserves some r.e.s.p.e.c.t?
A dutch photographer called Milou Abel who did an amazing book called Ik ben jou/I am you.
Finally, what's a great song to listen to under candle-light?
Image Copyright © 2014 Camille Vivier
Hot 'N' Gold magazine loves the mysterious nature of your photographic practice – female nudes, wax candles and stone-dinosaurs! What kind of things influence your creative process?