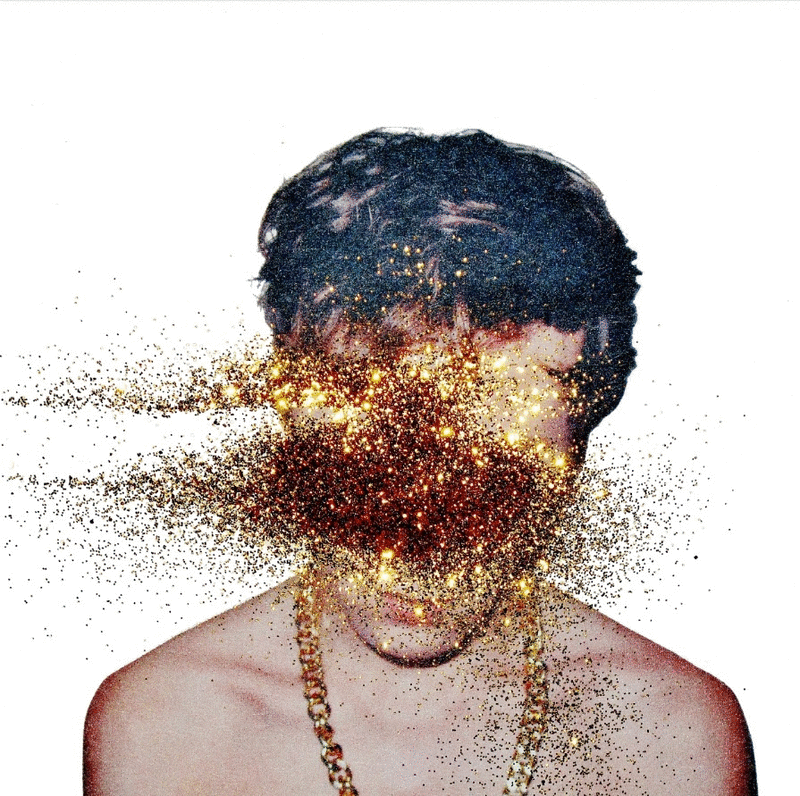 My favorite nature spot are the adobe cliffs of southern California where I grew up.

Aesthetically, you've mentioned that you like to use tons of color and go aggressively psychedelic or strip everything down and go incredibly monochromatic. Though word association, what are the first things that come to your head when thinking about the following colours:

BLUE
RED
GREEN
ORANGE
PURPLE
YELLOW
BLACK
WHITE
GOLD
oranges
emotionally volatile

Andrew Thomas Huang is an artist from Los Angeles who is renowned for his innovative and colorful approach to film-making. Having won several international awards, Hot 'N' Gold feels honored to have a quick chat with him about the philosophy behind solipsism, the power of mother earth and his future aspirations...
Hello Andrew - Hot 'N' Gold is blown away by the psychedelic and fantastical 'Solipsist', which in our opinion is a visual masterpiece! Can you tell us more about the term 'solipsism' and what attracts you to this philosophy?

Thank you! Solipsism has been something that I have always thought about since I was about ten years old. I've always been interested in the elastic spaces between people, and the question whether people can truly connect with one another. It's funny how we rely on imperfect mechanics like language and physical and behavioral cues to communicate the ideas and thoughts to one another. So I wanted to make a film about connection, in which characters are literally colliding and merging with each other, becoming one entity without words. about taming in mind, the dogs are the best sort of research.

Your work touches upon the power of mother earth! Where is your favorite place in the world to connect with nature?

The impact of 'Solipsist' became a catalyst towards your work with music videos! So far, you have directed some pretty spectacular films for artists such as Sigur Ros, Bjork and more recently Atoms For Peace, which have quite rightly won several awards! Is it easier to be more experimental within this genre of film-making? And is there anyone you would love to collaborate with in the future?
I see myself more and more as a filmmaker rather than say a video artist. My projects still have a beginning middle and end, and I find it easier to be experimental within that traditional narrative three act structure. I would love to collaborate with more young emerging musicians and actors and actresses.
Do you have an all time favorite animation?
The Hobbit 1977 by Rankin & Bass.
You're based in Los Angeles! What are your favorite things about living there?
The ocean, sunlight, good cheap mexican food.
Finally, what excites you most about 2014?
Working on lots of exciting projects right now and doing lots of traveling. Currently living in London and loving it!
VISIT ANDREW THOMAS HUANG