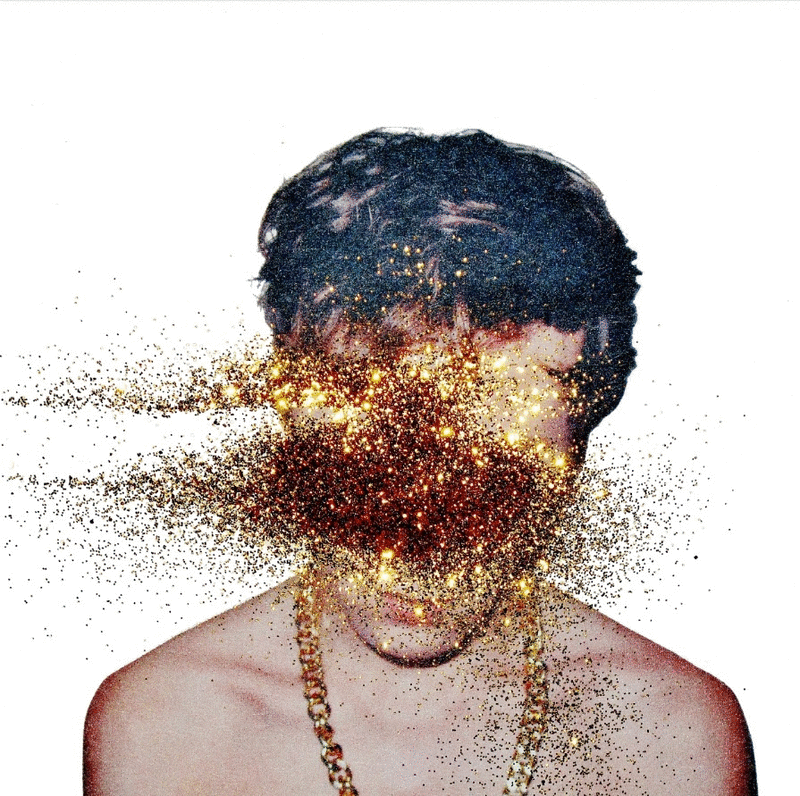 Hot 'N' Gold magazine is always very passionate about Indian culture. Therefore, the work of French photographer Alexis Pazoumian caught our eye immediately! He talks us through his latest series 'Shiva' that documents his experiences travelling from New Delhi to Kathmandu in Nepal.
Hello Alexis! Whereabouts are you from and what's your background in photography?
I live in Paris, I began photography there 5 years ago with an old camera which belonged to my father. Ever since then I have been focussing on reporatage and documentary photography in foreign countries such as Armenia, Brazil, Argentina, Thailand and recently in India.
Hot 'N' Gold magazine has fallen in love with your series Shiva! Can you talk us through the work?
My most memorable experience in India was in Haridwar a sacred city close to the Ganges. Alongside my brother, we assisted in an amazing ceremony! Many Indian people came to swim in the river as it's believed to wash away sins and the dispersal of ashes can bring a better future. People would come from all over the country, sometimes walking for a month with statues of Shiva - we were amazed throughout the whole experience!
What was one of your the most memorable experiences throughout the journey?
There is a really delicate aesthetic to 'Shiva' which is quite beautiful! What cameras do you enjoy using?

My favorite medium is my silver camera. This camera allows an authenticity and a humanity I don't find in my digital camera. I like to discover my images when I return from a trip, it's so exciting, and I like their imperfections.
In all of my journies, I have my digital camera and my Old Minolta which serves me like a diary. With 'Shiva' I wanted to visually translate my trip from the beginning in New Delhi (India) to Kathmandu (Nepal) in order to immerse the viewer into my own experiences. 'Shiva' is inspired by the people I met, the diverse landscapes and city lights.
My favorite photographers are Gregory Crewdson because his work is so cinematic. Old Photographers like Lisette Model and Miroslav Tichy (a genius) Mike Brody, Alex Prager and Philip Lorca Dicorcia.
Who are some of your favorite artists and photographers?
Maybe I will go to Tibet or Peru with my girlfriend for my next trip.
You and your camera are quite well traveled! Where will the road take you next?