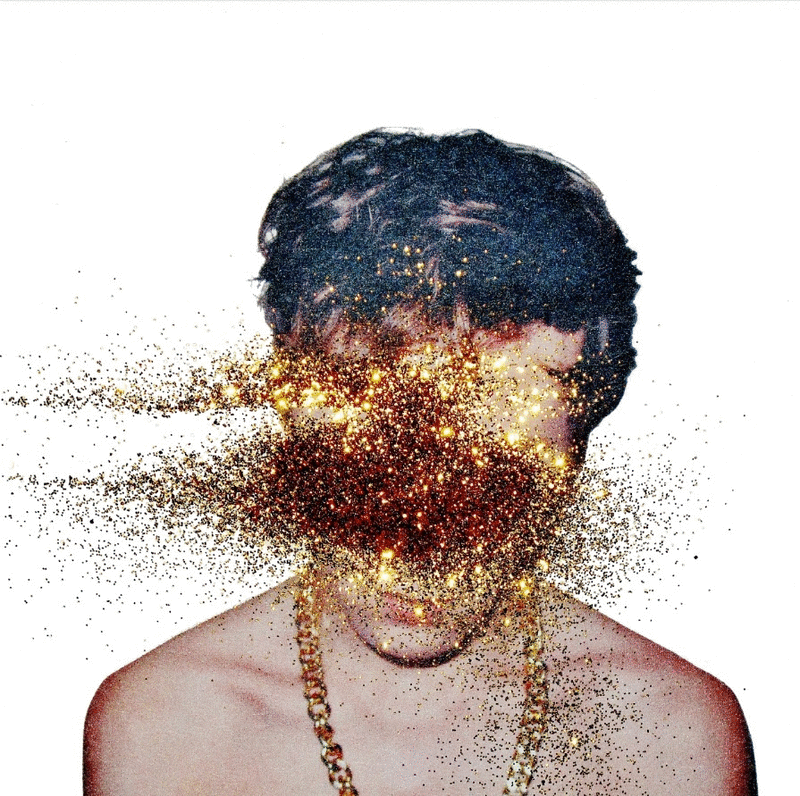 Canadian artist, Alexandra Levasseur, has a quick chat to Hot 'N' Gold about her delightful drawings of the female figure. Surreal, symbolic and at times quite sexy - we get a little insight into her practice and future aspirations.
Hello Alexandra! Hot 'N' Gold loves your emotionally charged illustrations of the female figure. How would you describe your signature aesthetic?

Hello! Thank you very much! I would say my work is a mix of child drawings and surreal symbolism!
Your subjects are often submegered in water, which touches upon ideas surrounding the sublime. Water can convey juxtaposed emotions. What's your relationship with the natural element?

Water is the beginning of all life on earth but it is also what calms the fire of torments.

What is the significance of movement in your work?



Unquietness - uncomfortableness
You've lived in Canada, Costa Rica and Spain...wow! How have different surroundings influenced your practice?

The radical difference in the time, seasons and weather between Costa Rica and Canada definitely affected me. After living 10 years in Costa Rica, my return to Canada made me realize how the extremely cold and dark days of winter can affect not only the body but also the mind.
Do you have a body of work you feel most proud of?
Hard to say, they all mean something strong for me. The summer Games-series which led to Playing with Fire (film and paintings) was significative. The 17 illustrations I made for the SHOWstudio in September 2013, were also a very challenging project made in only a few days and gave me very unexpected results!
Illustrations created during the Milan Fashion Week - Showing the main Fashion Designers' Spring/Summer 2014 collections. A collaboration with the SHOWstudio Copyright © 2014 Alexandra Levasseur
What are your plans for 2014?

I'm still experimenting with animated drawings. Two short films will come out in the next months. I also have a solo show at Galerie Roccia in Montreal in June.
Finally, can you recommend a good song to listen to in the bath?

VISIT ALEXANDRA LEVASSEUR
All images Copyright © 2014 Alexandra Levasseur