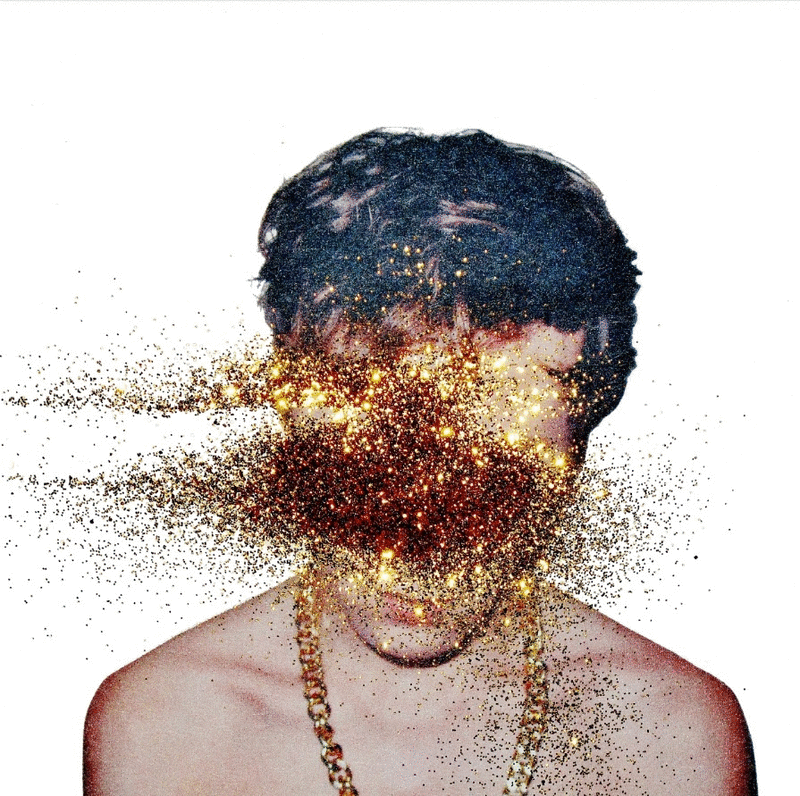 Make some online noise for Norwich based artist – Adam Peter Hicks! Hot 'N' Gold magazine loves his innovative approach to fashion photography, so much so, that we take an equally innovative approach to journalism. So instead, we have a lovely chat about flowers, flamingos, fonts and le français…
All Images Copyright © 2014 Adam Peter Hicks
Hello Ruby! So you're from rural Norfolk, what are the best things about living there?

Hello! Norfolk is where I grew up, the countryside was our play ground, so I guess the best thing about it is how it taught me to make my own fun, to go on adventures and be at ease within nature.

What kind of things inspire your creative process?
It can be the smallest thing like a piece of broken glass on the floor, to something overpowering such as a war or a protest. I always say everything you see is inspiration in some form.
What projects have you working on at the moment?


I have just shot a project for a new magazine called COD which is coming out soon and shooting an editorial for a publication on Friday using Issey Miyake, and I am assisting a stylist for a shoot for LOVE magazine. I am also working on Dreck magazine, for the first print issue and the parties which will take place in all major cities in the world. Lots going on which is sweet!
What's the best exhibition you've seen recently?
I would probably say an exhibition in Poland at Bunkier Sztuki's gallery. It was a great exhibition showcasing movement and noise through various methods.
The colour of zen, calm and tranquillity, also my favourite colour at the moment.
What do you associate the colour blue with?
My ex is from France and I honestly can't think of any words other than Virevoltant (Tumbleweed) and I can't think of any more in French so zapominanie which means forgetting in Polish. And мир which means peace in Russian.
What is your favourite word in French to say out loud?


From the offset I have been in love with Tigran Avetisyans work but also George Oxby is VERY on parr with a great vision and attention to detail.
A fashion designer we should watch out for?
What font satisfies you the most?
You're at Heathrow! What flight are you boarding?

A tour of Scandinavia or Iceland.
If you could reincarnate as a type of bird what would you be?


A flamingo, as they seem to be very content at all times, and they're a lovely shade of pink.
A white Orchid, the simplicity and the form is beautiful, reminds me of something architectural.
Best thing you've bought recently that isn't clothing?

Probably my cacti and palm plant, j'adore abit of life around my darkened soul!
A good song to listen to in the bath?

Can you recommend another contemporary artist that deserves our readers r.e.s.p.e.c.t?
Adam Batchelor who also lives in Norwich, AMAZING artist.