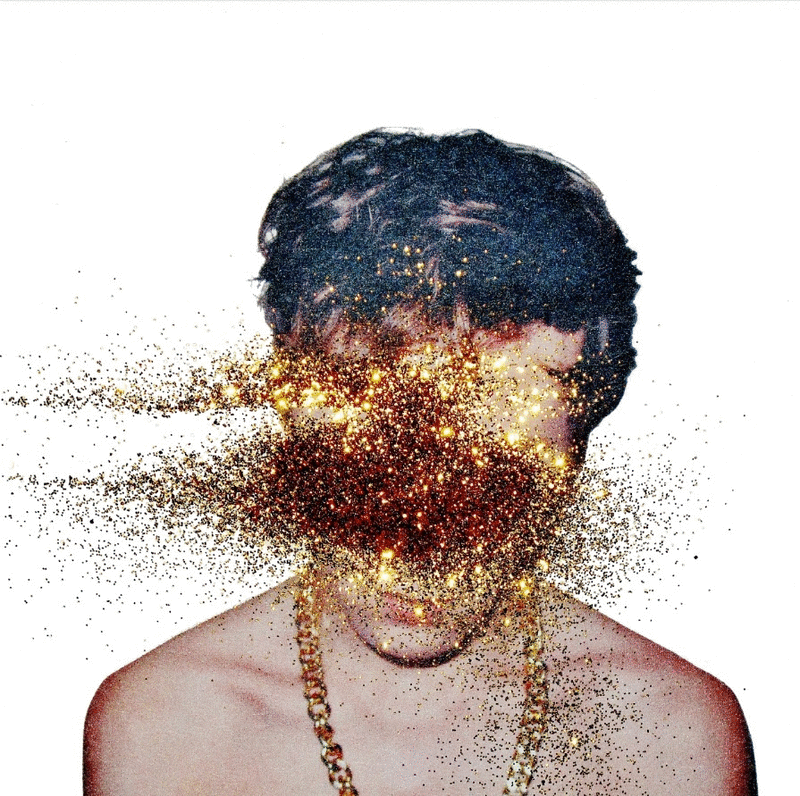 If you are spending your summer stuck in the office thinking YUCK! Don't worry… the sun-drenched work of Slovenian photographer, Ada Hamza, will visually transport your state of mind to somewhere more exotic!
All Images Copyright © 2014 Ada Hamza
Hello Ada! Whereabouts are you from? What's your background in photography?
Hi! I was born in Ljubljana when Slovenia was still part of Yugoslavia. I still live here and it's kind of a cool place to be. Country is relatively small but fantastically located beneath the Alps and next to Adriatic Sea. I have no photographic background. My dad is political scientist and mother is an optician. I started taking photos spontaneously and educated myself thanks to Internet, friends and books.
What kind of things influence your practice?
I am influenced by random things and whole environment that surround me. The process is subconscious and when I am in some new place I perceive it through searching motives to photograph. I try to be consistent in emotional aesthetics of my work. What constantly fascinates me are humorous displacements within the nature and urban environment. And I love evolvement of some natural processes but I haven't found time nor came up with a brilliant concept to make a photo series on this subject.
Your work is often sundrenched and full of beautiful natural structures! Where are some of your favorite places in the world?
Adriatic Sea with all the flora and rocky beaches and crystal clear water. It's a place where I feel like home. I love how Croatian photographer Bruna Kazinoti managed to introduce some beautiful Mediterranean motives in her fashion editorials.
If you could reincarnate as a plant or flower - what would you be?
Definitely some kind of succulent or cactus. And on the good hair day probably lily.
Besides photography, what else are you passionate about?
Oh man I love to read books. Sometimes I wish I could get a fever or some rare disease where I would have to stay in bed for a long time. Only then I'd be able to read just a small part of my reading list. I'm also passionate about leather drawstring backpacks I design in combination with climbing ropes. It's a childlike playful feeling when I combine all the colors and patterns.
What projects are you working on at the moment?
I will start taking portraits of my friends, I would love to learn more about portrait photography. It also allows me to get to know every single person I photograph on some different level and I wish I could develop my own language in portraiture. And I have job as sales manager in by boyfriend company Musguard and I am trying to speed up my own little business with aforementioned leather backpacks.